919 Marketing CEO Explains to News & Observer Why Wall Street Execs Don't Seem to 'Get It'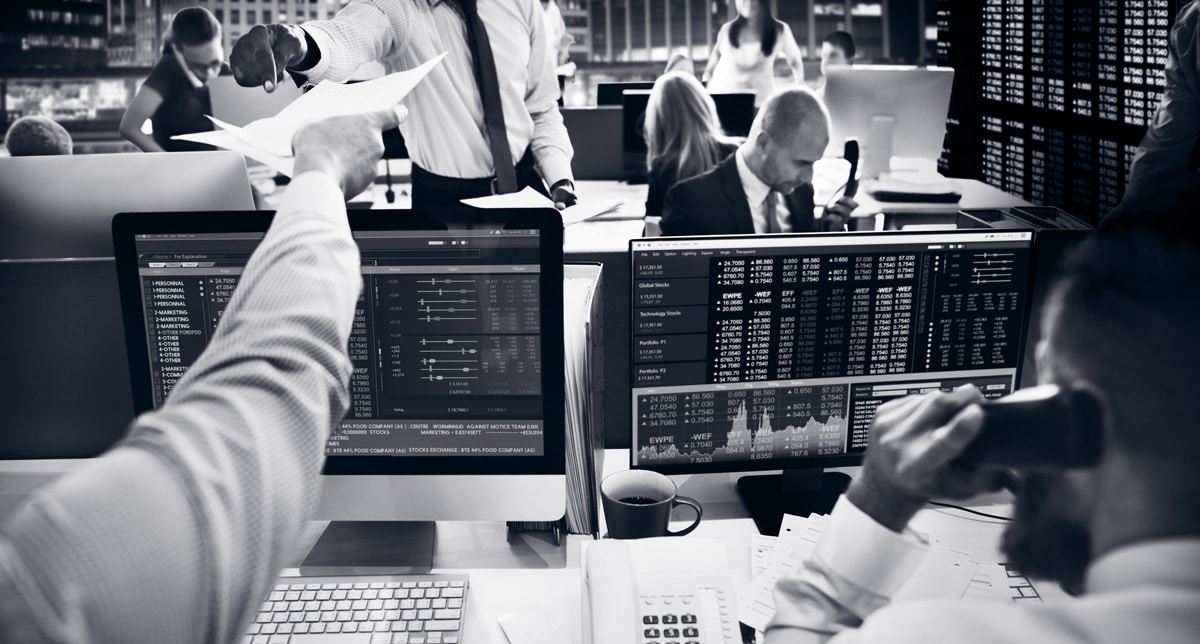 As the recession deepens across the country, there's a constant question being asked from the corners of Main Street to the sidewalks of Wall Street, where out-of-work stock brokers hand out resumes, 'Why don't the big Wall Street executives seem to get it?'
'All companies and CEOs have a blind spot,' David Chapman, founder and CEO of 919 Marketing tells the Raleigh-based News and Observer's Rob Waters. 'When you think trees are growing to the sky, when you're hitting one out of the park, you can lose perspective. They feel like they don't need to talk to or respect their customers.'
Chapman was interviewed for the N&O's Question of the Week feature in the Sunday Focus section. Waters posed the question, 'Can't they see how they look?' in trying to explain how Wall Street and banking executives, who helped to create the financial systems' crisis, still seem to think they deserve big bucks along with lavish bonuses and lifestyles. Chapman blamed part of the problem on CEOs surrounding themselves with like-minded people and being out of touch with customers.
'With most of our clients, we have a direct relationship with the CEO and we provide an outside perspective. It's pretty clear these guys didn't have anyone with a PR perspective anywhere near them,' continued Chapman. 'They were lacking someone who could explain things to them from a customer or public relations perspective.'
Chapman tells the N&O that he believes Wall Street's image problem could be fixed if executives admitted mistakes, asked forgiveness and took corrective steps.
'Companies that take high-profile steps to make things better tend to do better,' Chapman advises. But he admits some of the financial executives still don't get it.
To read the entire article, visit http://www.newsobserver.com/news/q/story/1389597.html.