919 Marketing Recognized as America's-Fastest Growing Franchise PR Company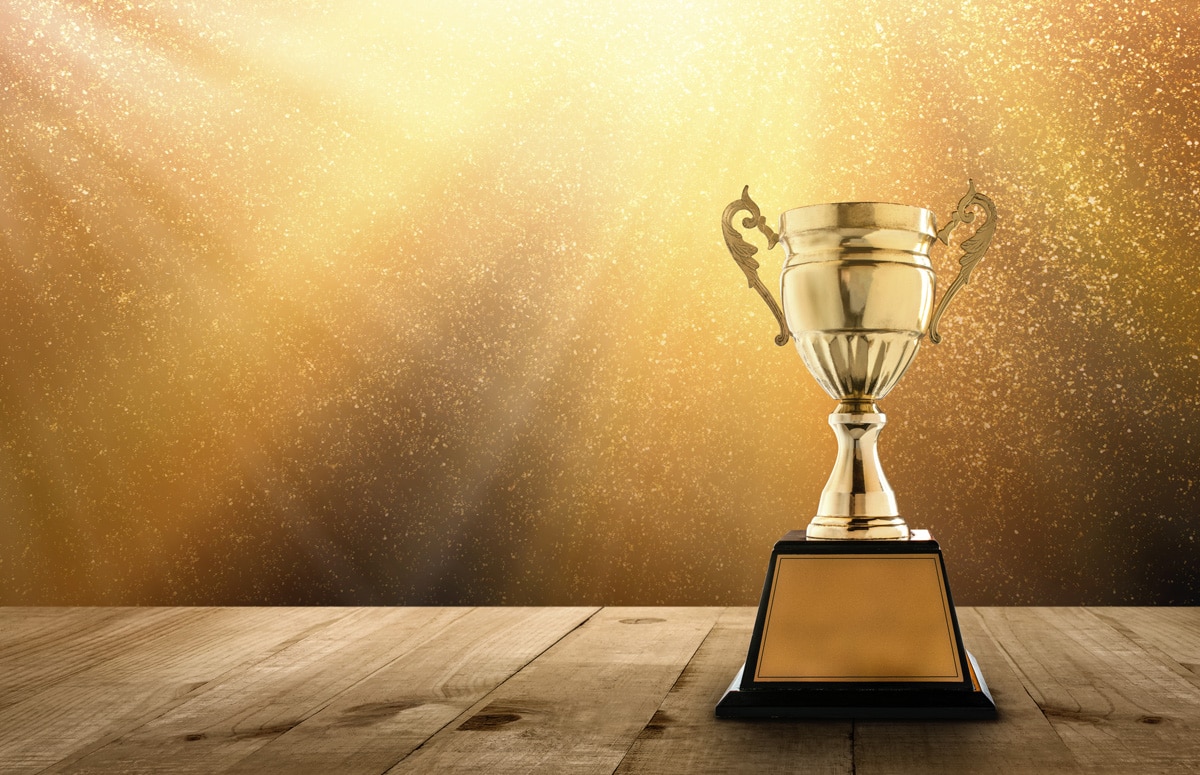 Agency Experienced Impressive 100 Percent Growth Rate
RALEIGH, N.C. – (August 2019) – 919 Marketing is proud to be recognized as the fastest-growing franchise PR firm in the country. The company is ranked for the third time on the Inc. 5000 list, the most prestigious ranking of the nation's fastest-growing private companies. The multimillion-dollar agency located just outside Raleigh, North Carolina, experienced an explosive three-year growth rate of 100 percent.
Unlike some franchise supplier rankings where companies are ranked based on insider relationships, fuzzy evaluation criteria or a "pay-to-play" scenario, the Inc. 5000 rankings are based on audited financial statements and unbiased rankings.
The company's growth is fueled by increased spending from an impressive roster of tenured clients and the addition of new franchise clients, including startups, emerging franchises and Fortune 500 companies.
"919 Marketing is thrilled to be the PR firm of choice for many franchise brands across the country that are eager to grow their business," said CEO and founder David Chapman. "We are proud of our growth within the franchising industry, and the growth of the brands that have selected 919 Marketing as their trusted marketing partner. We are poised for even more accelerated growth with our proprietary 919 Insights platform and range of content marketing services. We've attracted top talent on our team and have been able to deliver game-changing results to our clients."
919 Marketing has been serving franchise-based clients nationwide for more than a decade. Services include franchise marketing, franchise development, social media marketing, strategic planning, brand strategy, franchise public relations, crisis communications, grand opening services, video and podcast production and more.
Major 919 Achievements/Milestones
Innovation – 919 introduced its proprietary 919 Insights platform in 2018, which identifies content that converts to real business results and uncovers how companies are positioned against the competition.
Awards – The full–service video production department at 919 Marketing has won five national Telly awards. Other honors include a One Show award, many Addy and Davey Awards and numerous public relations accolades. The firm was named one of the fastest-growing private marketing companies by Inc. magazine three times, and twice named Best Places to Work in North Carolina.
Top Talent – Over the past five years, 919 has built a robust content marketing team, attracting top-tier talent from network TV newsrooms, boardrooms of the largest international advertising, PR and social media agencies and brand marketing departments of the world's largest brands.
Expansion – With clients across the U.S., 919 now has satellite offices in New York, Massachusetts, Virginia, Florida, Texas, and Ohio.
About 919 Marketing:
Formed in 1996 and headquartered just outside of North Carolina's Research Triangle Park and the capital city of Raleigh, 919 is a national content marketing firm with a proven track record of helping companies increase revenue, create a competitive advantage and improve marketing results. We provide high-powered strategic planning, public relations, social media, digital marketing, business development support and full creative capabilities — each utilizing proven processes refined over hundreds of client engagements.
Our award-winning staff of marketing strategists, TV and print reporters, and social media trailblazers are seasoned experts, providing content marketing firepower needed to excite, motivate and engage your customers and prospects. 919 clients include startups, emerging growth companies and Fortune 500 corporations — from high-tech to health care, hair care and elderly care. 919 Marketing is a proven, go-to source for national companies of all sizes that want to grow their businesses. For more information, please contact David Chapman, CEO, at 919-557-7890 or email dchapman@919marketing.com.