Can a national agency drive as much media coverage for your franchisees as a local agency?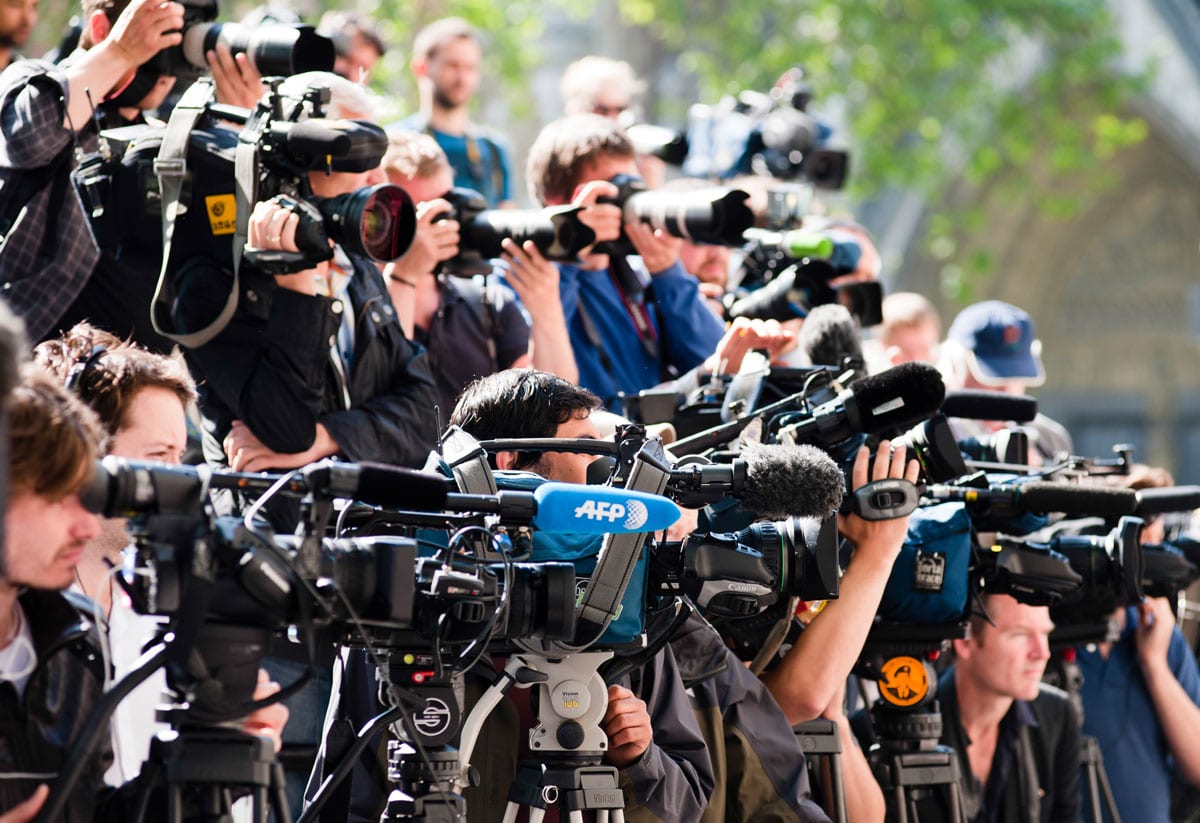 919 frequently works with franchisees across the country on Grand Openings and local PR campaigns.
Many times we are asked "how can you drive local news coverage as well as a firm located in my local market?".
After all, we don't have local "relationships" to leverage like local shops profess to have. They can take reporters out to lunch or for drinks, can help you stage the event (so can an event planner that is much better versed in successful events) and in some cases may be less expensive.
The short answer is that in most cases, we are actually much more likely to drive media coverage, even though we may be hundreds or thousands of miles away.
News reporters are naturally biased and don't want to cover local companies – to do free advertising – and particularly when a local firm is pushing a local company.  It often works against the local pitch team – we know – we pitch locally here in Raleigh and its tough sledding.
The national firm who is working with the client on a national and multiple market basis knows the client better, industry trends and the unique story angles and positioning strategies that are more likely to drive coverage. They have pitched the client in multiple markets and can use past coverage to sell reporters on covering the "trend" spreading across the country.
The national firm also knows the brand, potential legal issues and corporate nuances that a new firm naturally won't be aware of. They know the true hours it will take, the scope of work and timing required to maximize coverage.
To be fair, I'm sure there are firms in every market that could drive local coverage for your brand. The decision comes down to this…. do you go with a proven firm with a track record of success with the brand versus a local player who will be handling a Grand Opening for your brand for the first time?
Am I crazy or what? Perhaps, but this isn't the proof you were looking for. ?