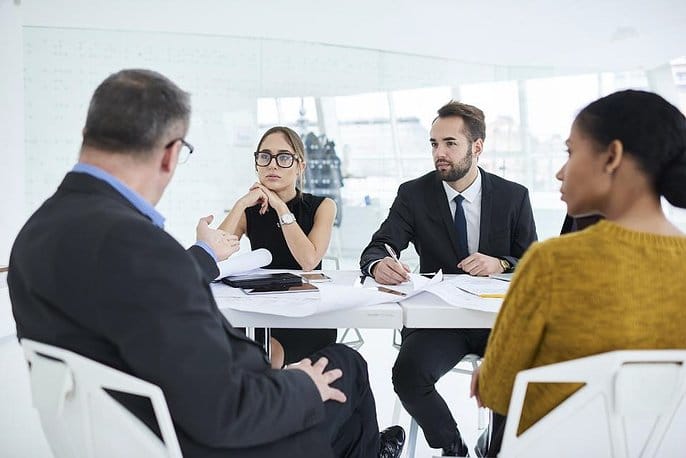 As a franchise marketing agency, working with more than 20,000 franchisees in the U.S. and worldwide, we often find ourselves in the position of being phone psychologists.
In many instances, we hear franchisees speak in glowing terms about the franchisor, but more often than not we hear about their growing frustrations as a franchisee.
Fortunately, you can turn things around. But to do that, you need to know why your franchisees hate you. My article outlines six situational examples and how to overcome them.