We believe working with 919 Marketing gives our clients an unfair competitive sales advantage. Our exclusive AI-powered data analytics platform called 919 Insights uncovers what topics your candidates are searching for on your website and your competitors. Schedule a free competitive analysis today and check out our collection of fran dev marketing articles below!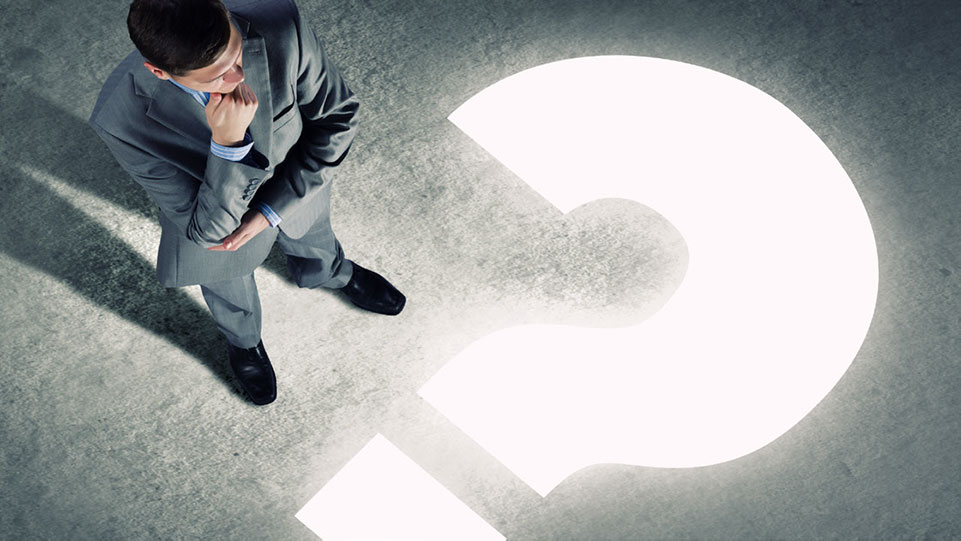 Top 10 RFP Questions for Franchise PR Firms
Ok, so now you've hopefully already read the Top 10 Questions to Answer Before Creating a Franchise PR RFP that outlines the questions you need to answer internally before you start crafting the RFP…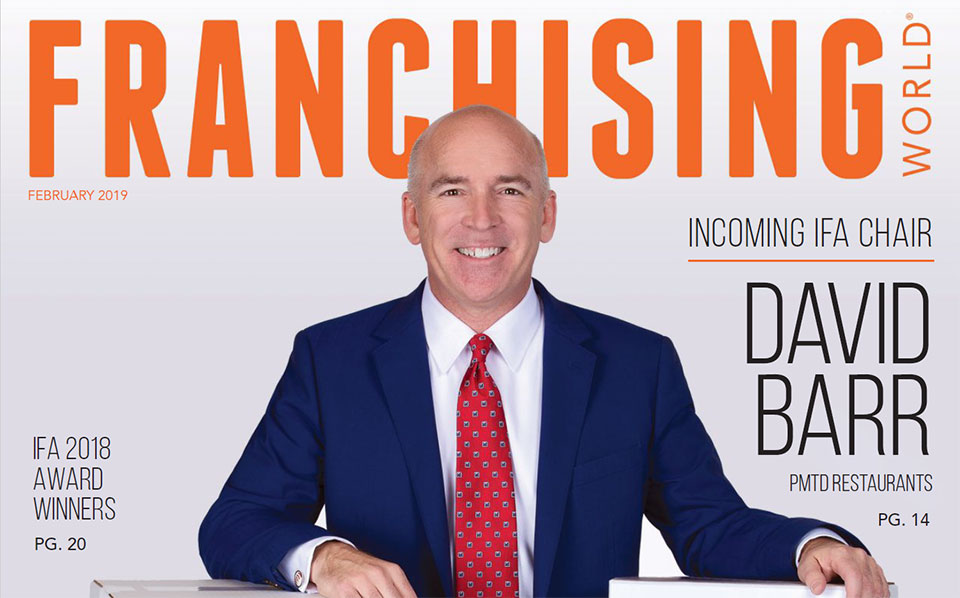 6 Reasons Why It Is Harder To Sell Franchises
Awarding a franchise to the right candidate is harder than ever. There are more competitors and fewer prospects. Yet the bar keeps rising higher and higher to sell more units. Here are six reasons it's getting even harder to hit your goals….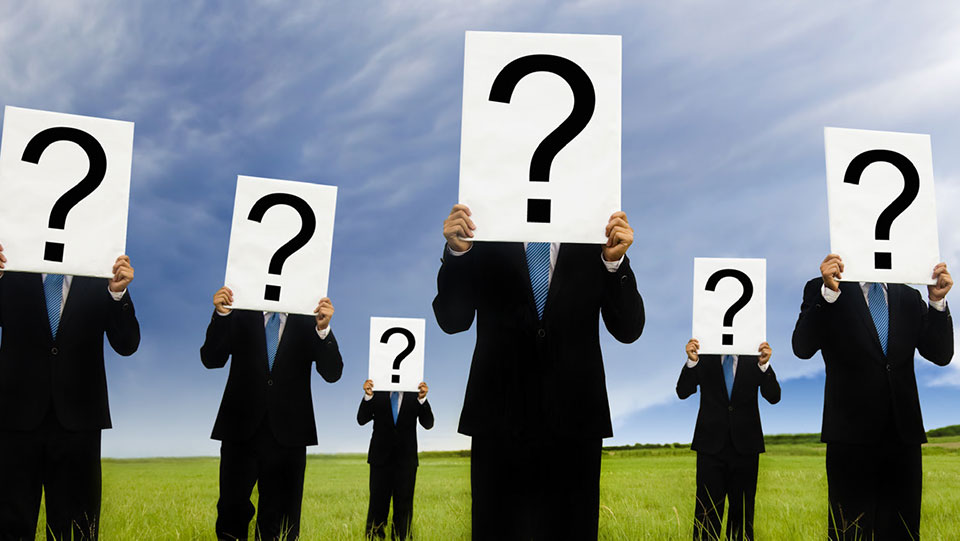 Top 10 Questions To Answer BEFORE Creating A Franchise PR Agency RFP
As you can imagine, here at 919 Marketing, we've received our share of RFPs over the years. They run the gamut from being very generic and cookie-cutter to being overly granular and verbose. In almost every case, they never really get to the most…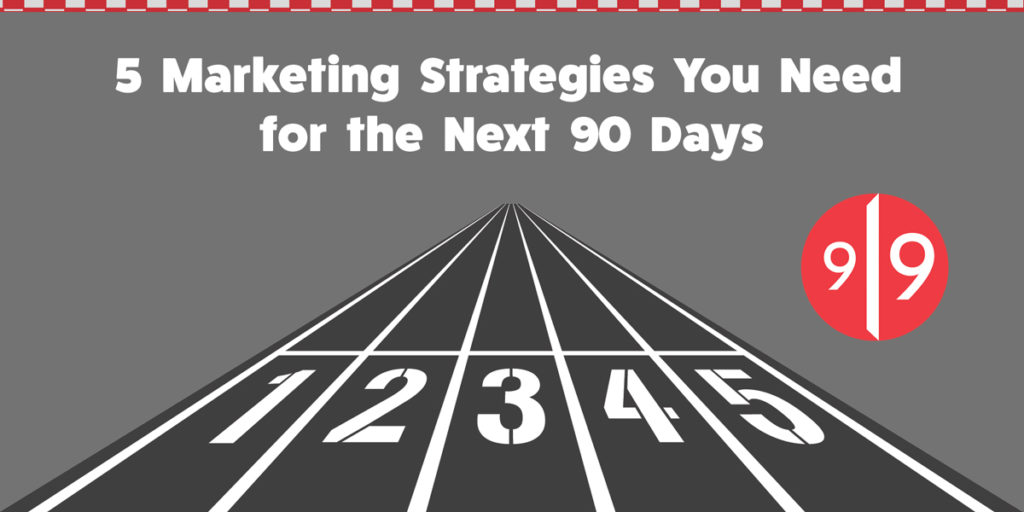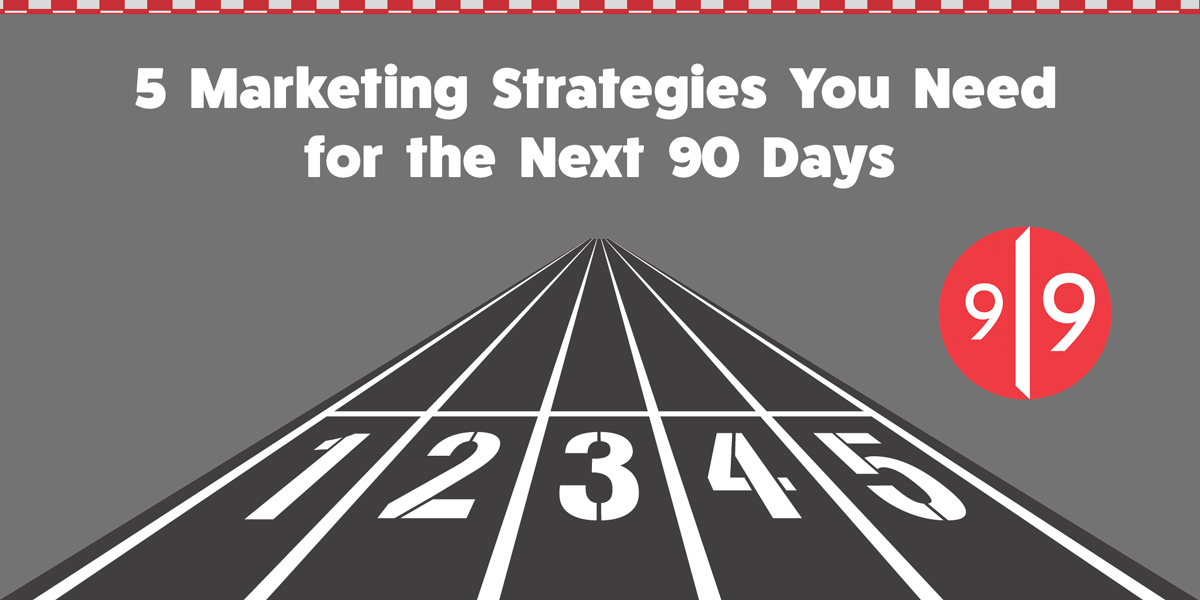 The Best Franchises Are Bought, Not Sold. The 5 Characteristics of Winning Brands
It can be difficult for even the biggest companies to know how to react in a crisis. How a company chooses to confront a crisis, big or small, speaks volumes about both the company and its leadership. It turns out…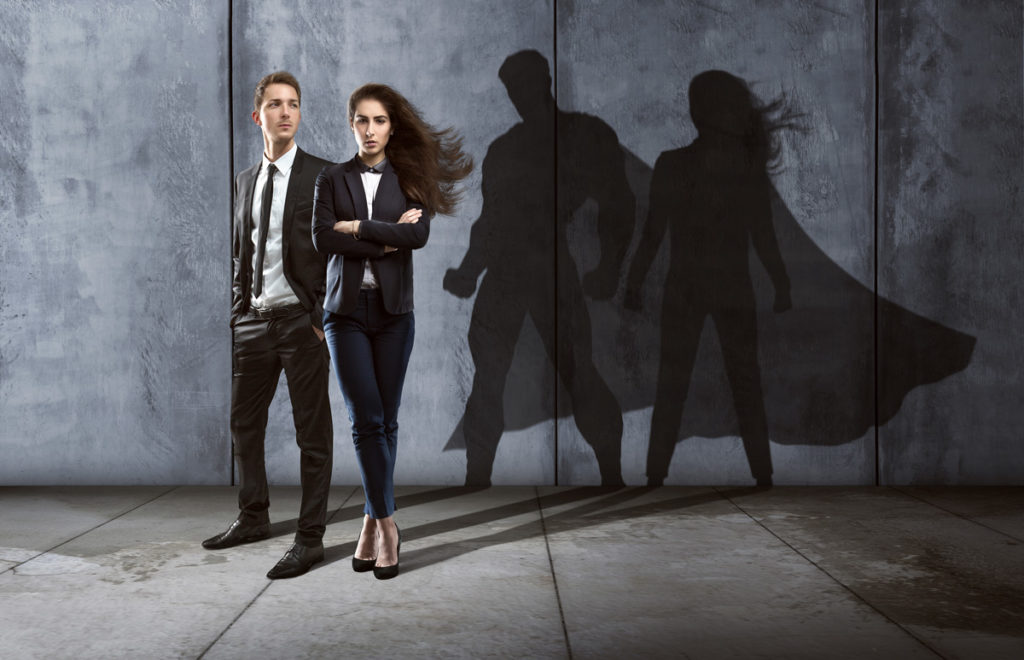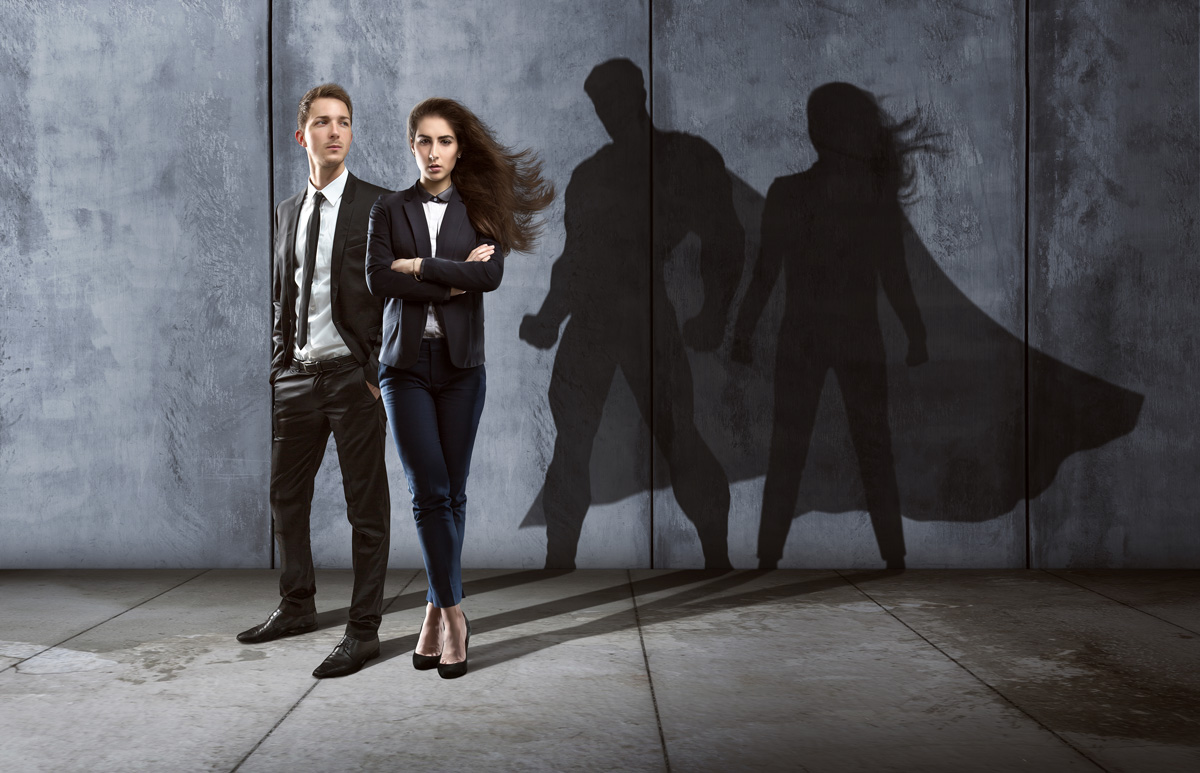 Franchise CEO Branding: The 10-Step Process to Become an Industry Thought Leader
Most successful franchise brands are led by CEOs with a clear and compelling vision for the company. They understand the impact effective brand building and brand nurturing have on employee…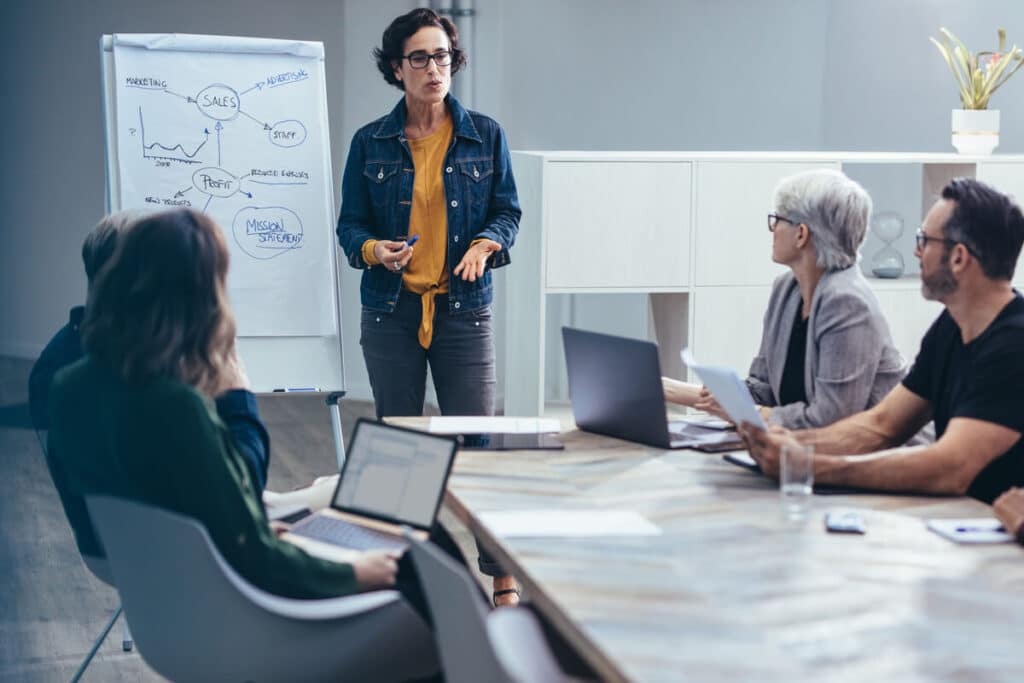 Top 10 Marketing Tips For Emerging Brands
On-demand webinar: Join David Chapman as he gives insight on building a solid franchise marketing foundation.
Over the past decade as the Founder and CEO of 919 Marketing Company I've had the opportunity to work with an eclectic roster of emerging franchise brands – from high-tech to health care, hair care to elderly care. What I've found out is this – most emerging franchise brands (and large franchise brands…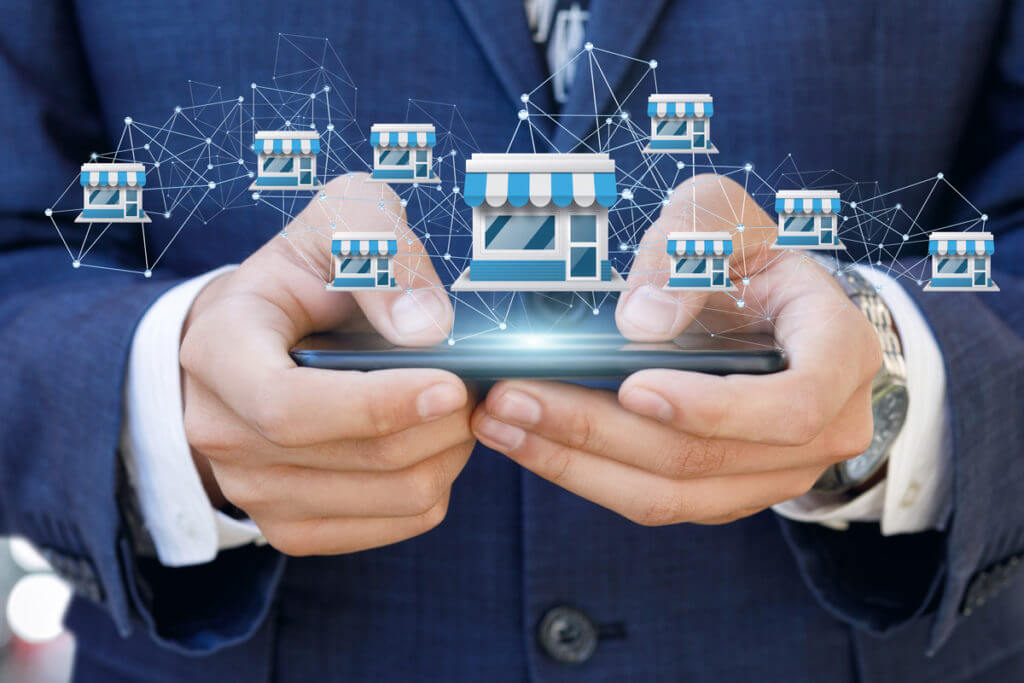 Create Your Own Sales Lead Channels
On-demand webinar: Join David Chapman as he teaches on the topic of renting vs. owning your franchise sales lead pipeline.
This 10-minute webinar is recreated from my presentation at the 2018 IFA Conference in Las Vegas.
It discusses the current state of franchise sales channels, the risks associated with renting versus creating your own sales pipeline to prospective franchisees, and how to build the franchise sales…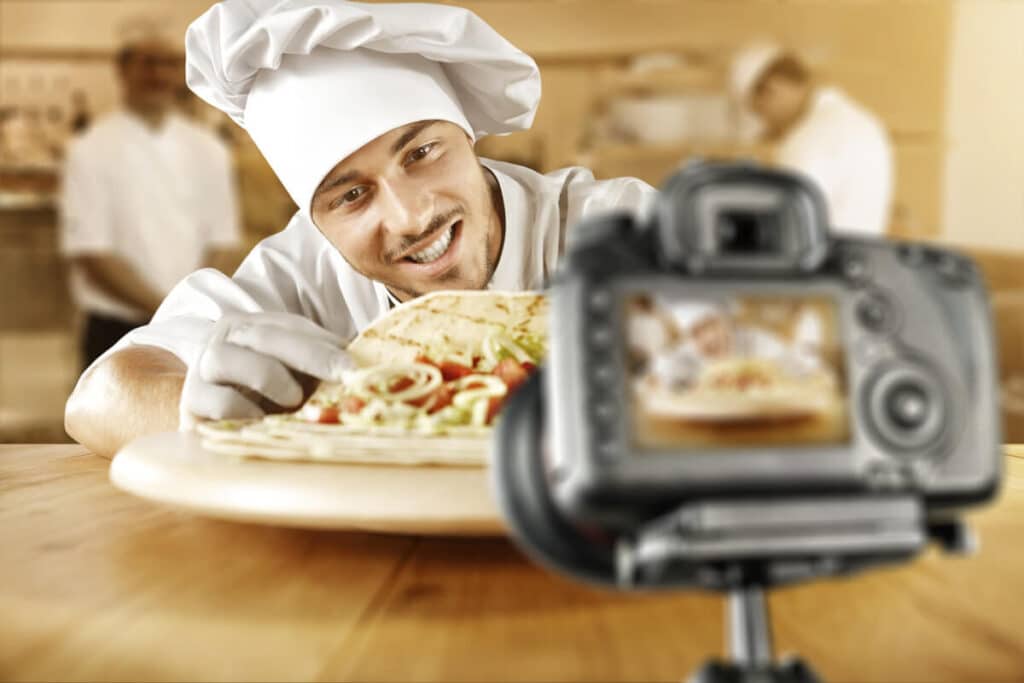 Top 10 Franchise Sales Videos
On-demand webinar: Join David Chapman and learn the anatomy of a successful franchise sales video.
This pre-recorded webinar gives you the inside scoop on the top ten types of videos used by franchise brands, and explains when and where to use each one in the sales funnel…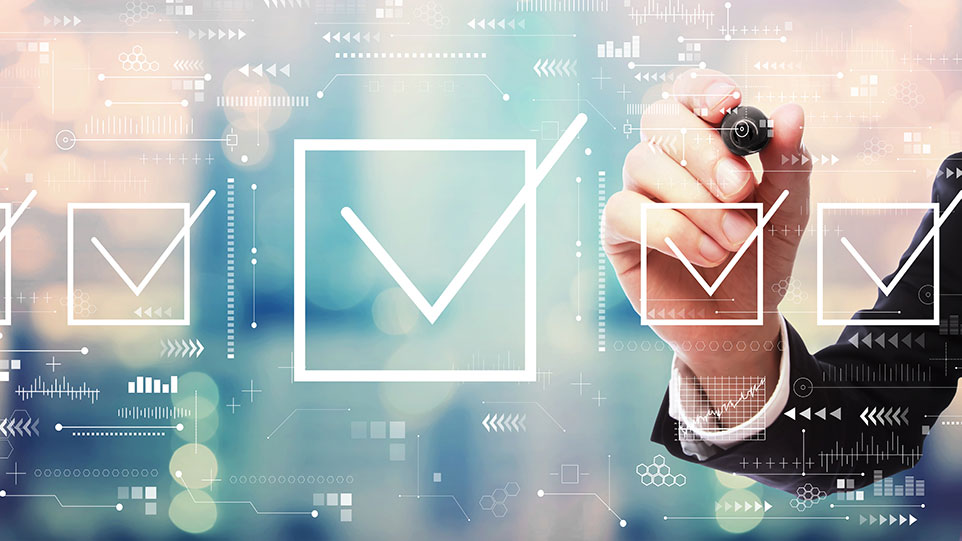 Agency Performance Scorecard
The objective of the evaluation is to ensure that the marketing firm is meeting/ exceeding the goals set forth in the agreement, and to identify and identify and address potential performance and / or relationship issues that impede our ability to achieve common goals…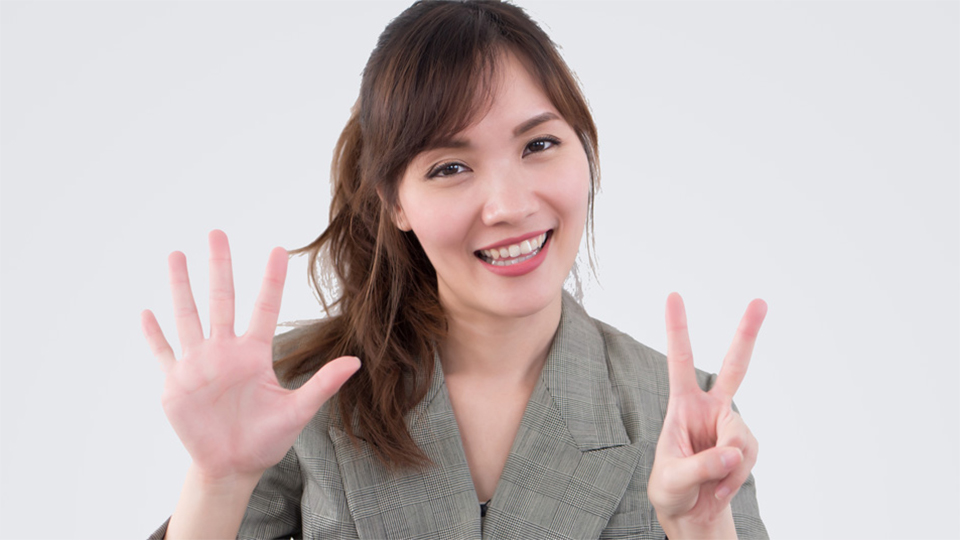 7 Secrets of Franchise PR Firms
There are a number of myths and false perceptions surrounding the practice of franchise public relations today. By exposing and discussing several of the greatest kept "secrets of PR", it is my hope that you will have a clearer understanding of the way PR should be approached and executed to maximize coverage of….