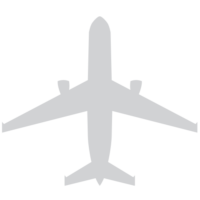 The 919 "I Want An Upgrade" contest entry period has ended. Thank you for visiting.
Winner contacted by email and by letter
One Million Non-Stop Messages Daily
Every day, one million people hear or see
a message from 919 clients
First-Class Brand Relationships

On the Rise
Fastest growing franchise
PR firm in the U.S.
Source: Forbes
You Deserve an Upgrade
Public Relations. Social. Digital. Content. Video.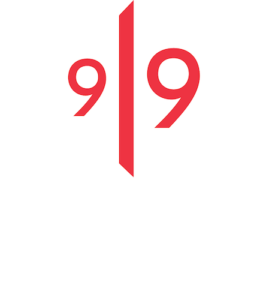 Talk to our CEO
at 919-459-8156