We tell your brand stories to the world.
We are a national content marketing agency that helps emerging and mature brands:
Brands of all sizes trust 919 Marketing to provide smart, creative marketing strategies and responsive marketing services that drive measurable results.
Our experienced, senior-level staff is easy to work with and connects with you on a personal level without politics or drama.
Evaluate Your Current Marketing Agency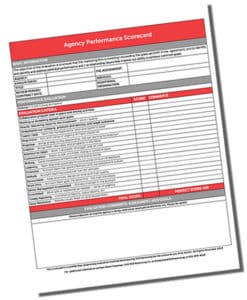 919 Brand Relationships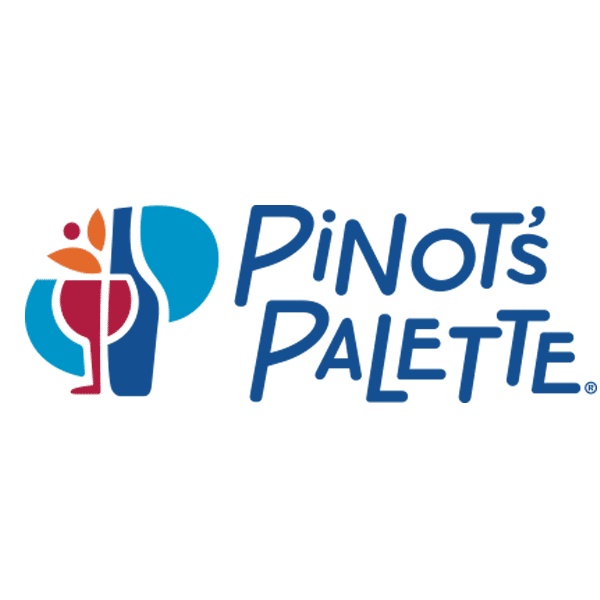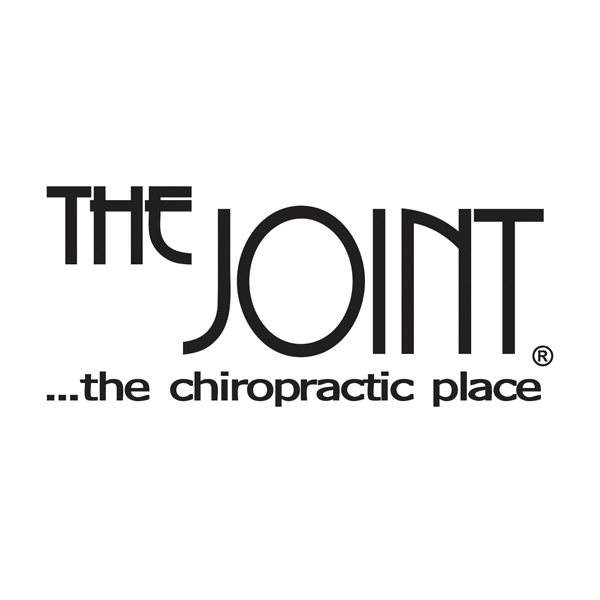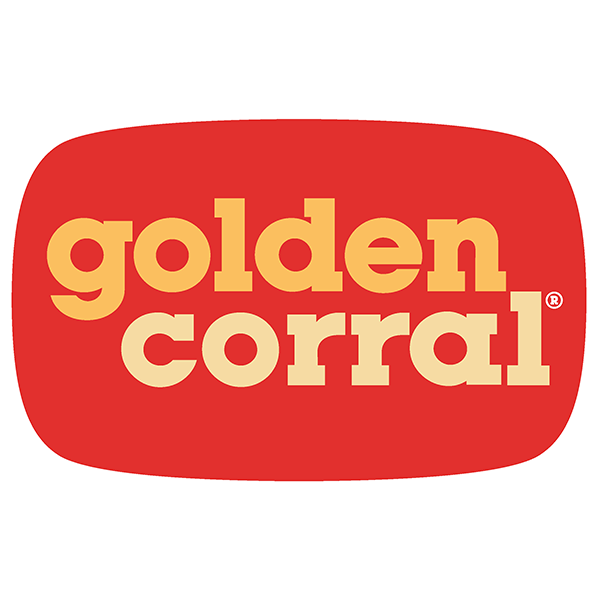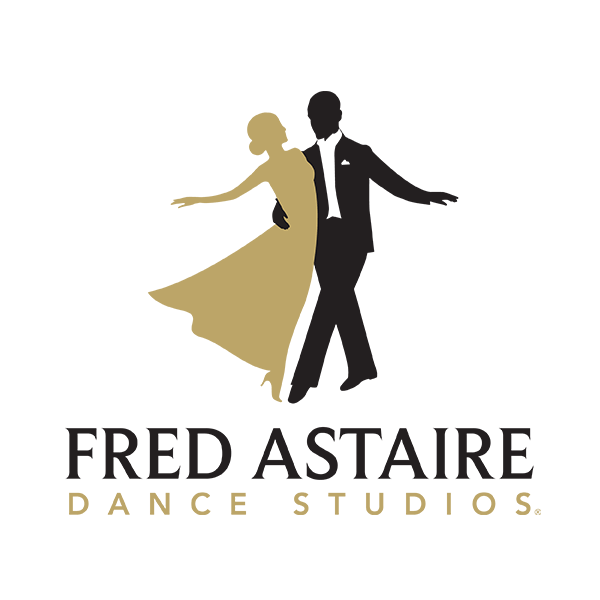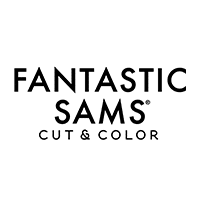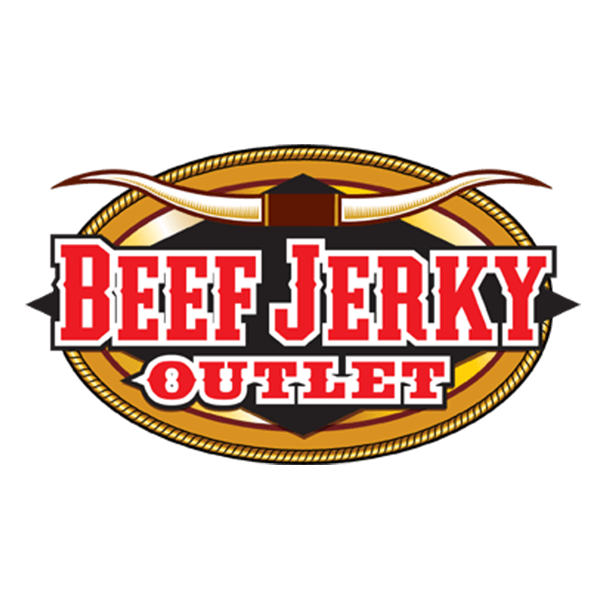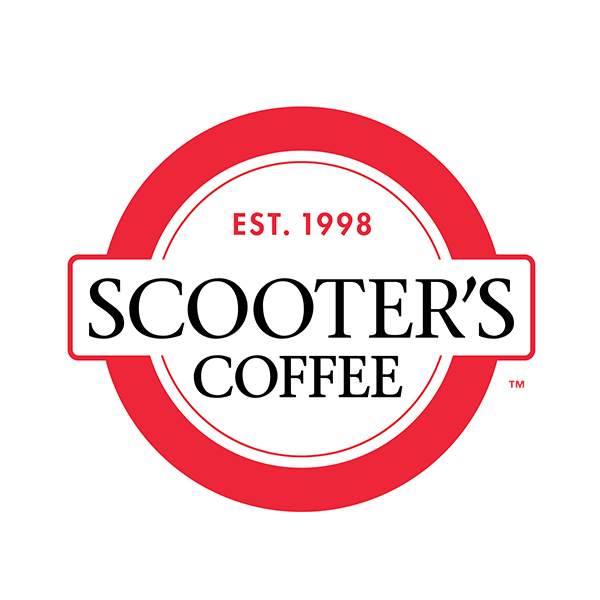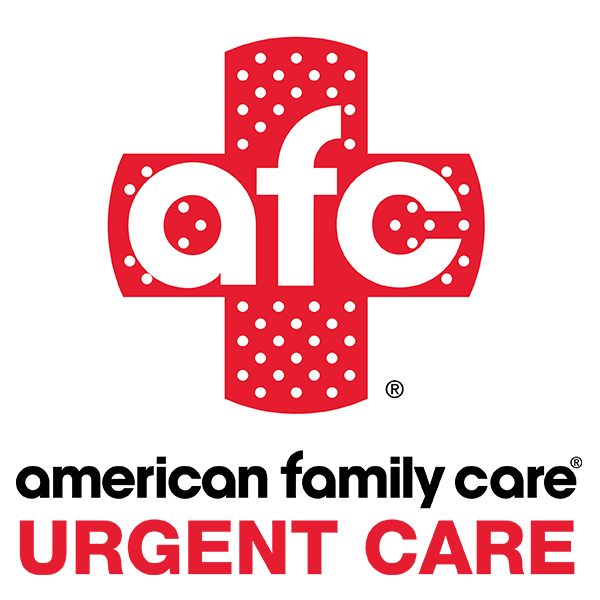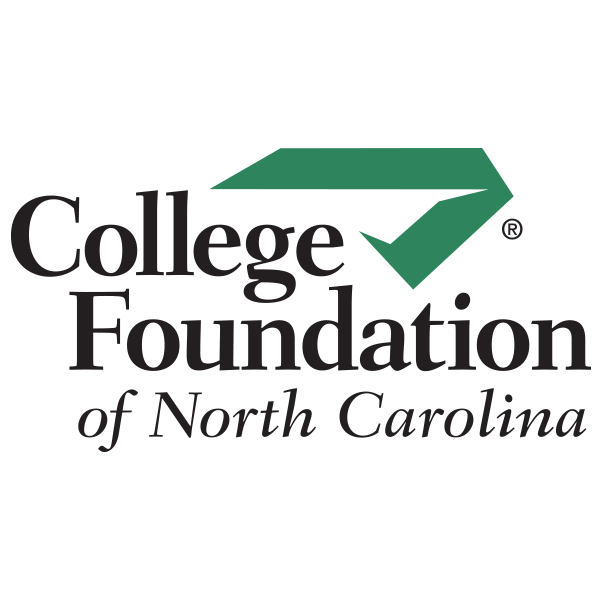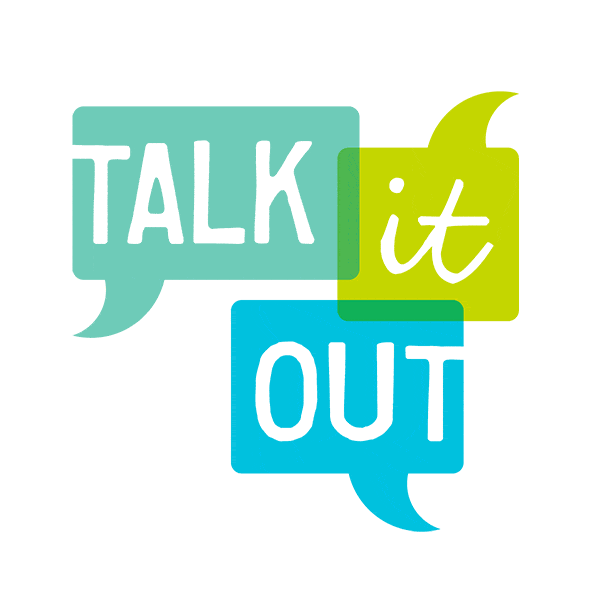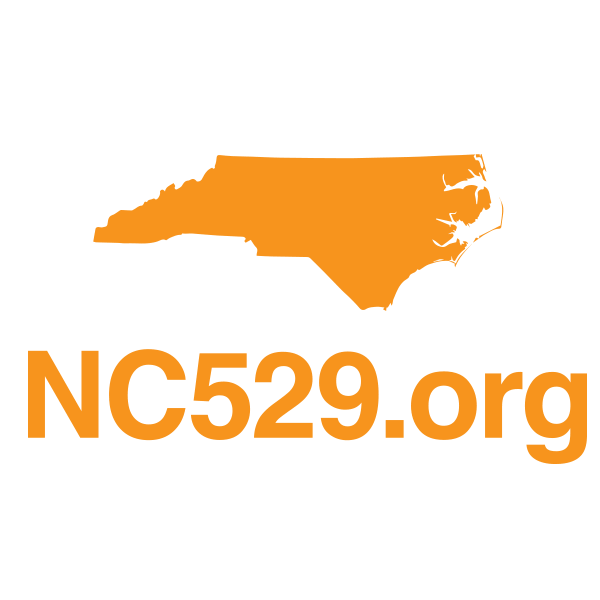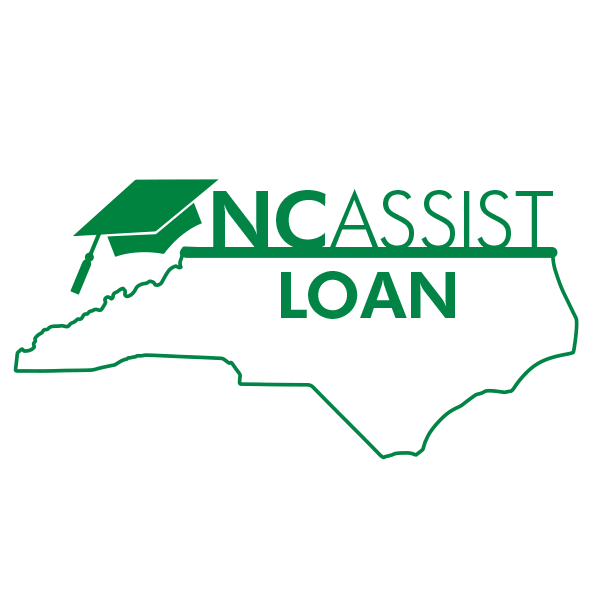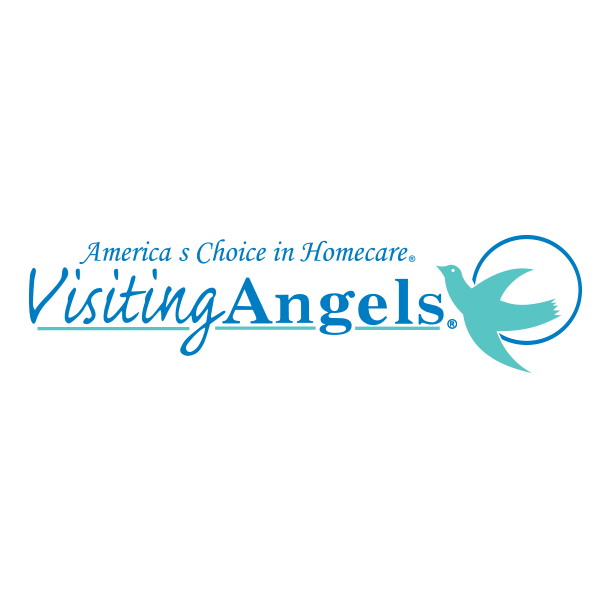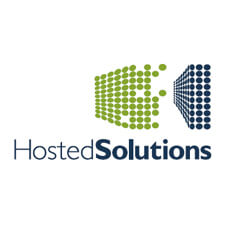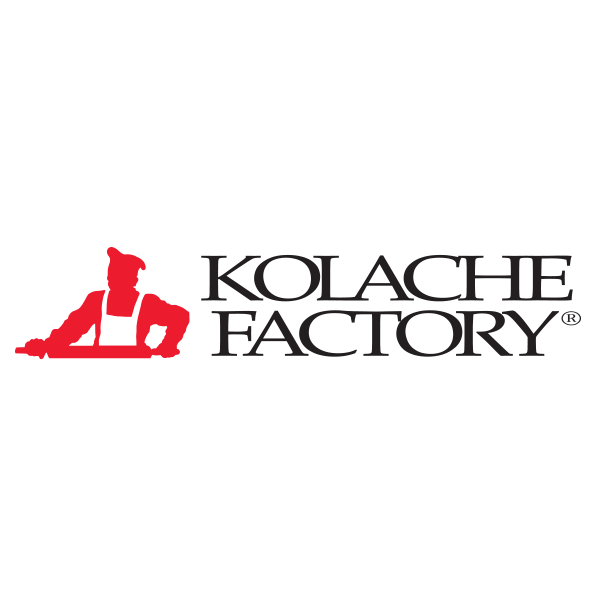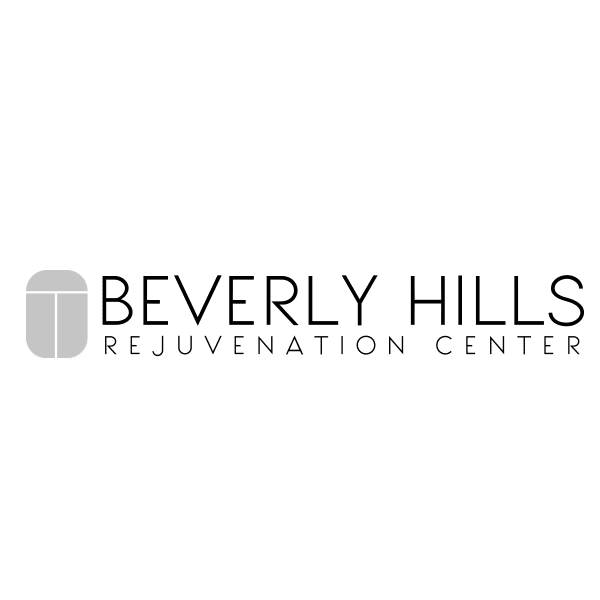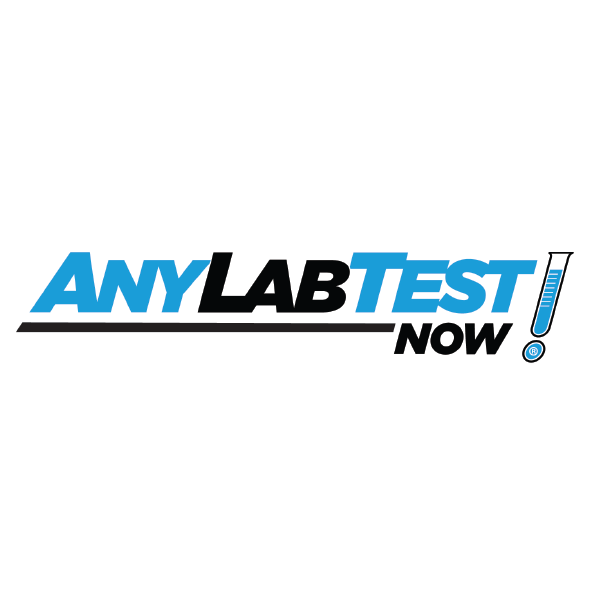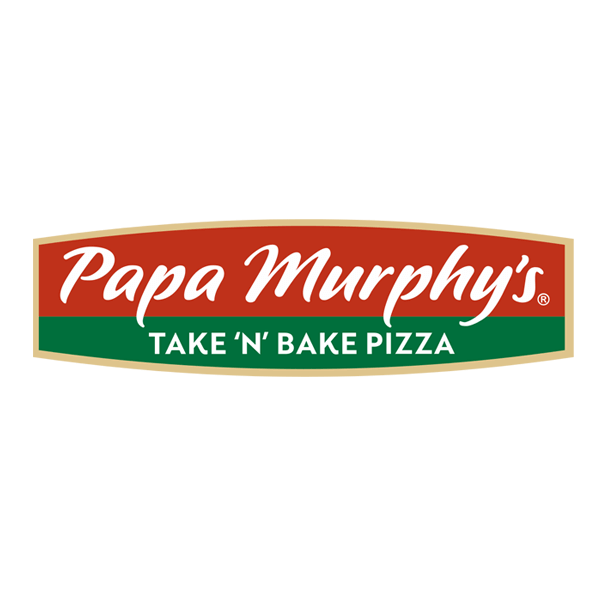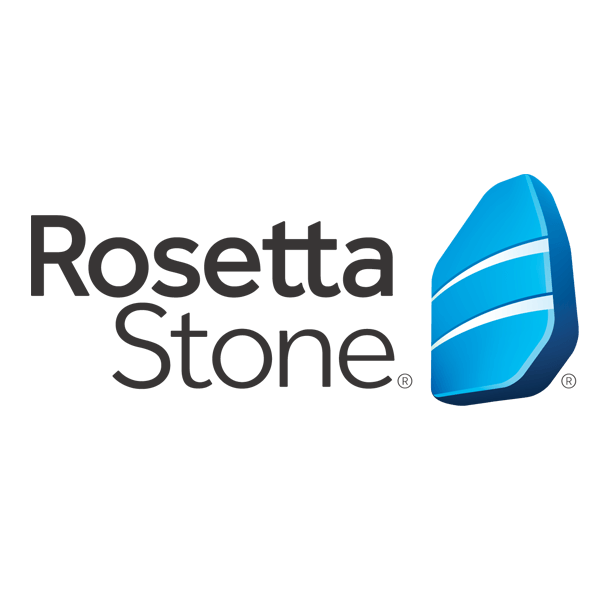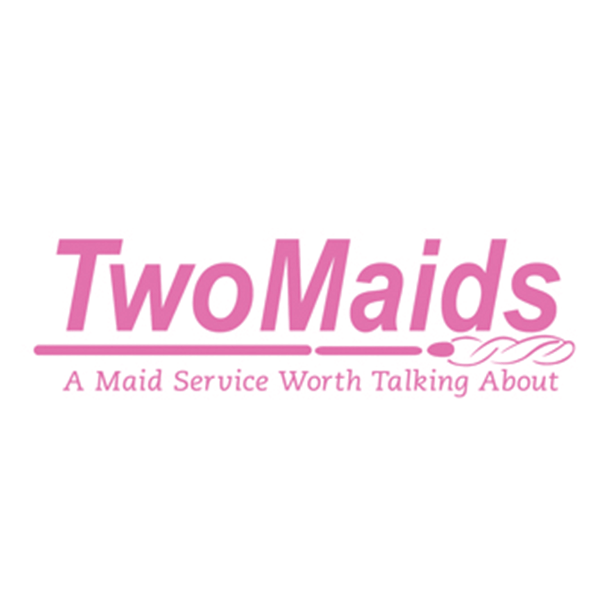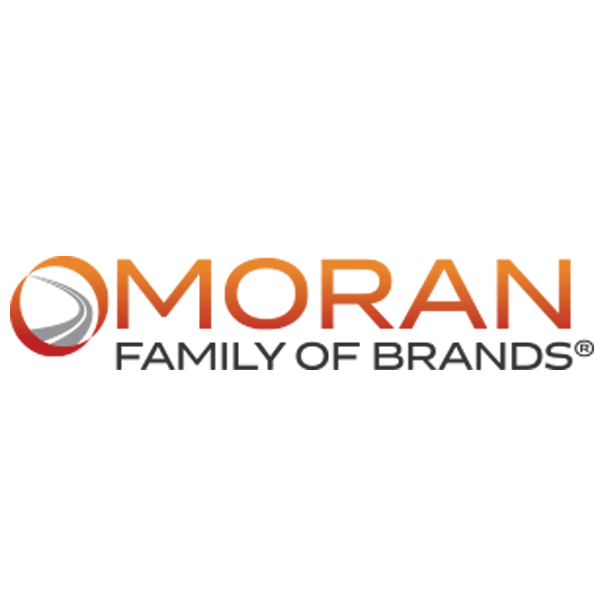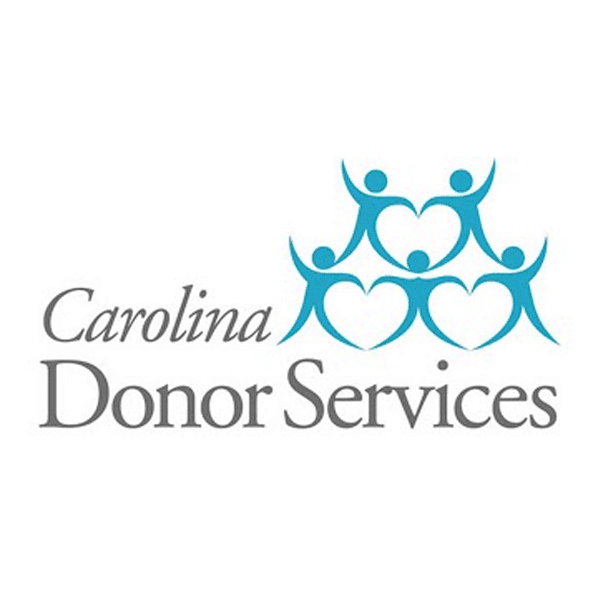 919 Marketing's proven content marketing system (brand strategy, consumer research, national media coverage, promotional and digital marketing campaigns) played a pivotal role in the hockey stick growth curve of America's first nationally franchised retail jerky brand.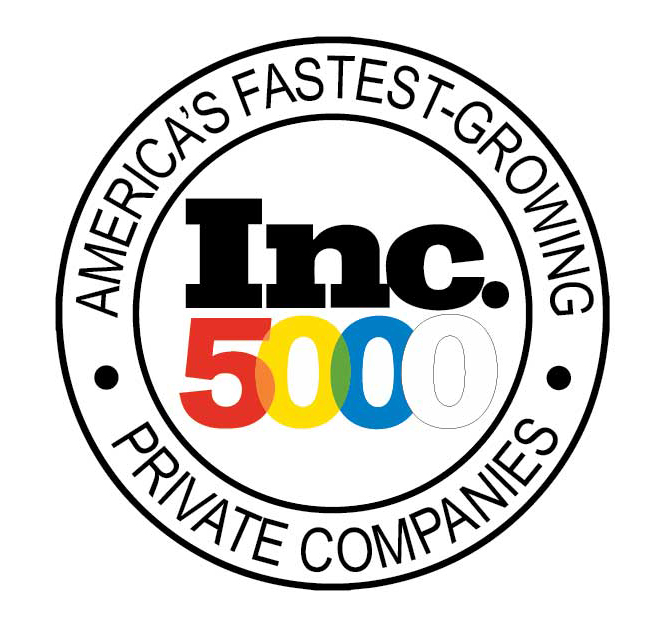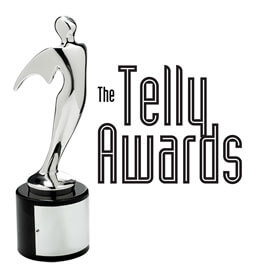 Companies are tired of the hassle and expense of evaluating, hiring and managing multiple marketing agencies.
You need a seasoned, battle-tested marketing partner you can trust to make sure your brand message is differentiated and resonates with your customers and prospects while providing a full range of content marketing skills and services under one roof.
How Can We Help You?
We are thrilled you stopped by! We're ready to talk when you are. Fill out the form as thoroughly as possible and our team will get back in touch with you.