Public Relations Services for Franchises

We're Proud to be Recognized as the Best​ Franchise PR Agency in the Country*
We realize there are plenty of PR firms in the franchise space to consider, and that most firms tend to sound the same in a new-business pitch.​
To add to the confusion, it's relatively easy to secure awards and favorable franchise industry supplier rankings based on insider relationships and "pay to play" programs.​
​On the other hand, Forbes' recent ranking of America's Best PR Agencies was solely based on nationwide interviews of franchise brand decision-makers regarding their experience with franchise PR agencies. ​
​Our success is based on the success of our clients. And that mutual success is what led to 919 Marketing being recognized as the best franchise PR firm in America, and the fastest growing franchise marketing firm in the country by the INC 5000*.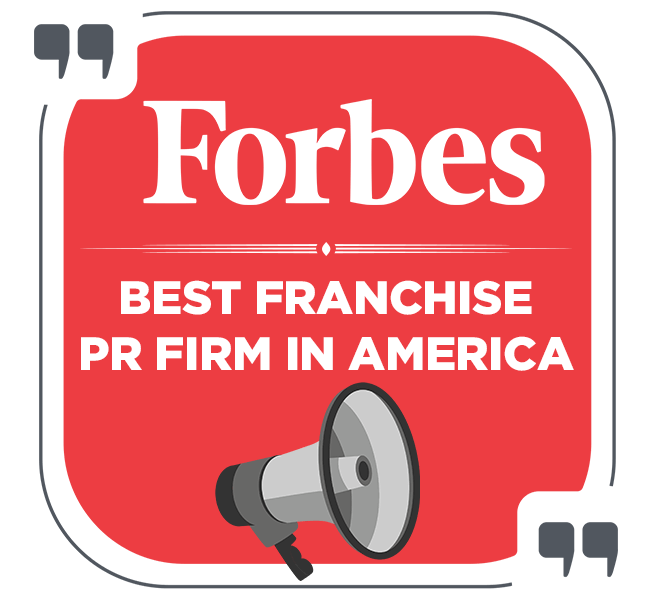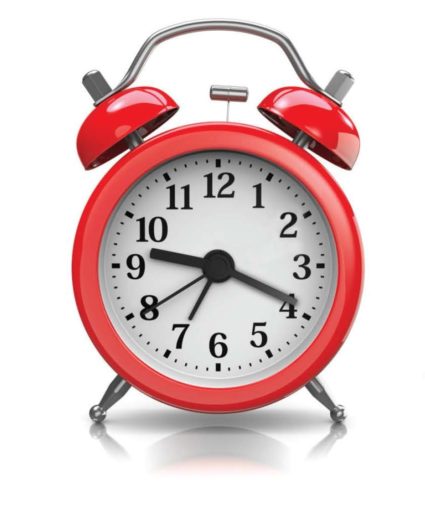 It's Time to Take Your Franchise PR Efforts to the Next Level.
Today's reality — franchise candidates place great value on the opinions of third-party media experts. They view news as 12 times more credible than advertising.​
Unfortunately, most franchise PR decisions are still based on hunches and copycat approaches versus identifying the exact topics your prospects are searching for on major media outlets. ​
That's why our award-winning marketing analytics platform — 919 Insights — is the key to generating the right media coverage.​
Getting your story told in the right media outlets at the right time is the most effective way to elevate your brand on a national stage.
I've never worked with a brand that has enjoyed such consistently strong TV interviews by members of the staff. You are obviously doing a great job of coaching these individuals prior to their appearance to look like rock stars, and I'm confident that will result in a strong perception of the quality of the chiropractic team by consumers in these markets. Which means higher sales… Which means more money to spend on PR!I am thankful for the wonderful relationship we have with 919 and for the excellent work that you all do to help us achieve greater levels
of success."
919 Franchise PR Services
Grand Opening Support for Franchisees​
Press Releases + Newswire Distribution​
CEO Branding/Thought Leadership​
Guest Authorship Opportunities + Ghost Writing​
Competitive Analysis and Monitoring ​
Story Development + Proactive Pitching​
Tracking and Reporting​
Marketing Analytics​
Media Training​
Press Kit Development​
Online Newsroom Development​
Crisis Management PR
Media Tours​
Press Conferences​
Speaking Engagements​
National Media Coverage — Web, Broadcast, Print
Trade Media Coverage — Industry and Franchising — Web, Broadcast, Print​
Regional Media Coverage — Web, Broadcast, Print​
Local Market Media Coverage — Web, Broadcast, Print​
Digital PR for SEO and Reputation Management​
Our PR Campaigns Reach More Than One Million People Per Day
The secret to generating media coverage from a former TV investigative reporter.
(55 seconds)
Brand Experience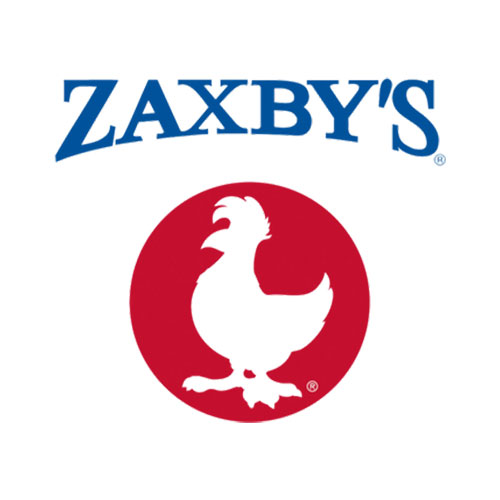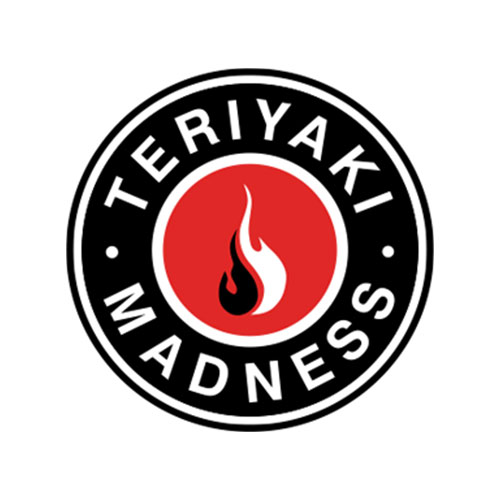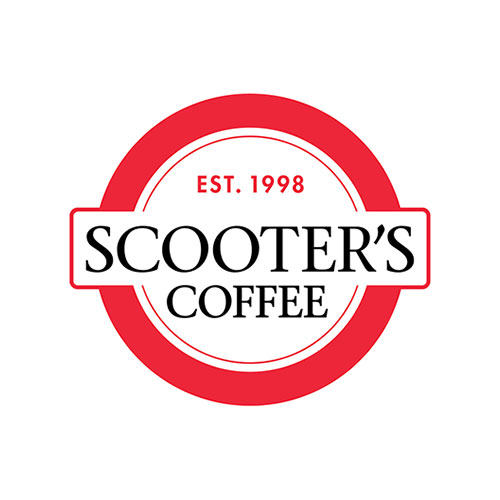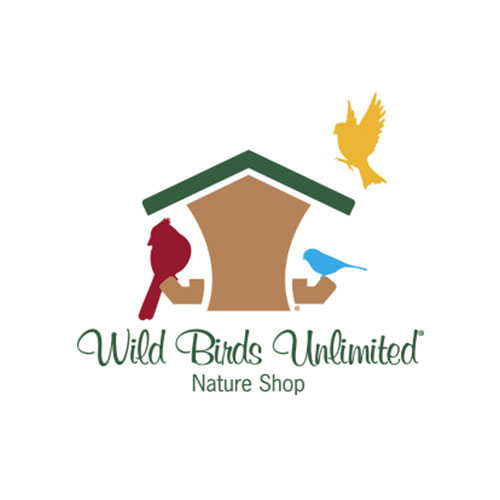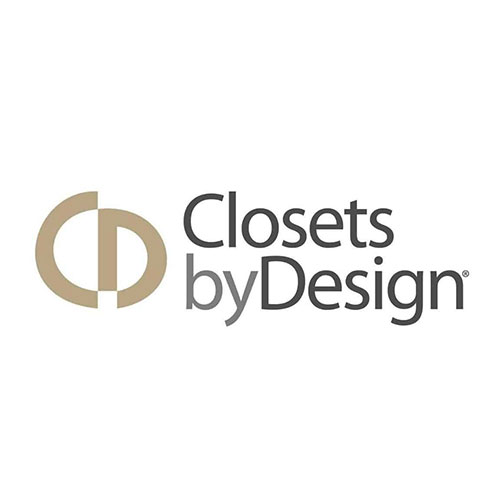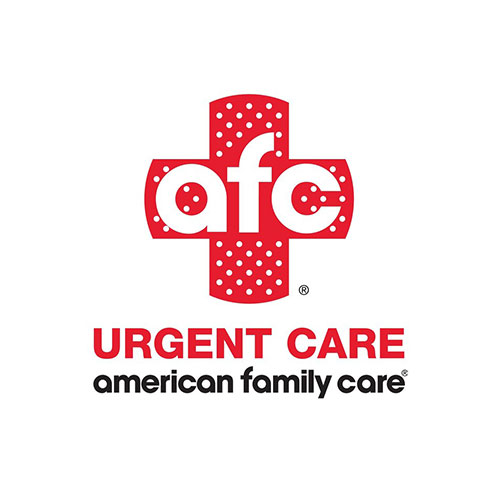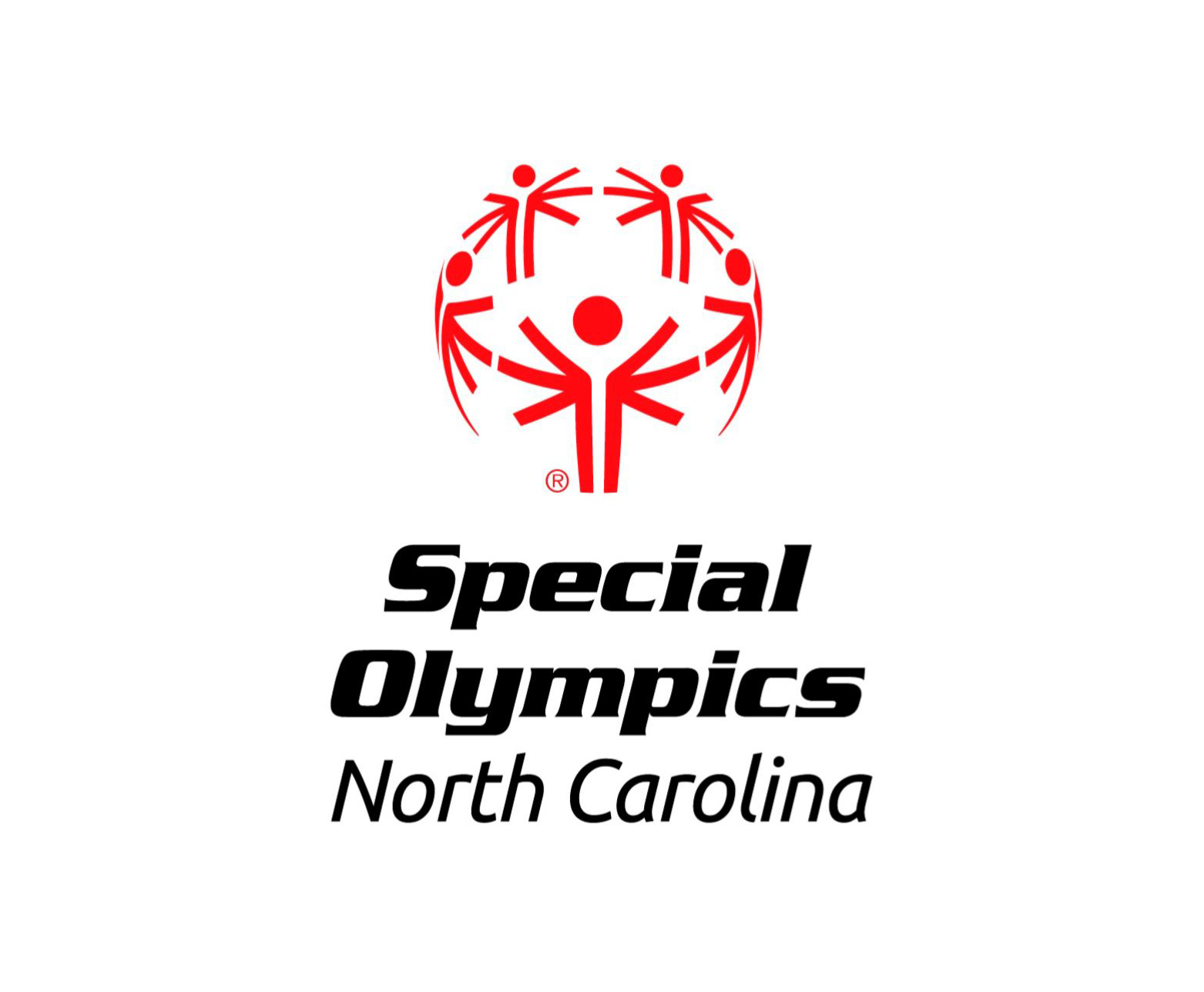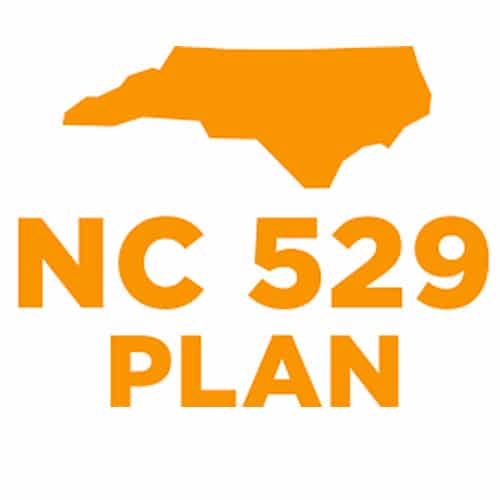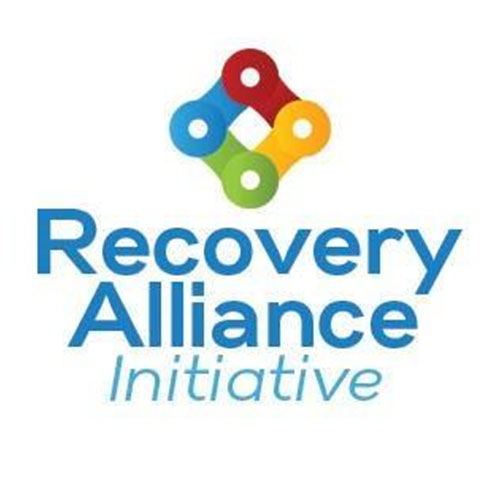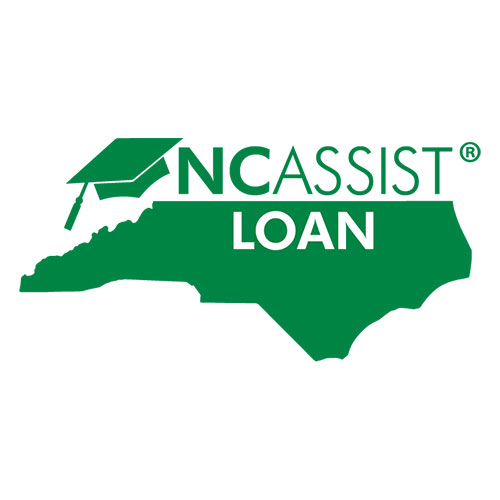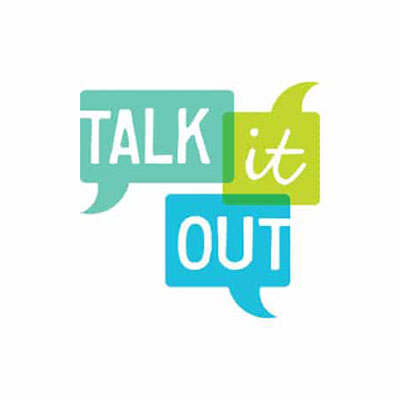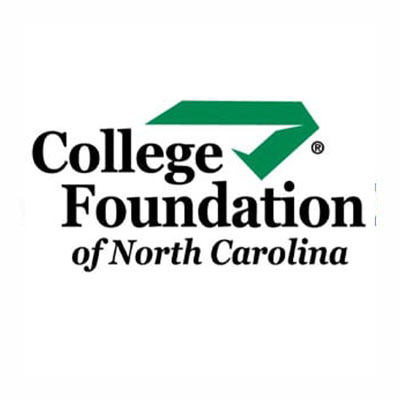 What Do Successful Franchise PR Programs Look Like?
National Brand Credibility
Using media coverage to elevate and promote your franchise brand on a national stage. Franchise reputation management/crisis communications services can also minimize the impact of bad news.
Franchise Development
National business media coverage to reach and impact potential franchisees looking for their next career transition.
Franchisee as Local Expert
Using media coverage in local markets to position franchisees as local experts — drive more people into their stores, help them grow their business. Grand Openings and system-wide campaigns.
CEO Branding
Turning your CEO/Founder into the leading industry thought leader — while elevating the brand.
The 919 Marketing staff is constantly thinking outside of the box, and are very easy people to work with on a day-to-day basis. They are hands-on, hardworking, and go above and beyond the scope of what they are supposed to do. No question that they have exceeded our expectations!"
Franchise PR Success. It Don't Come Easy.
We've identified 12 factors behind lackluster franchise PR results.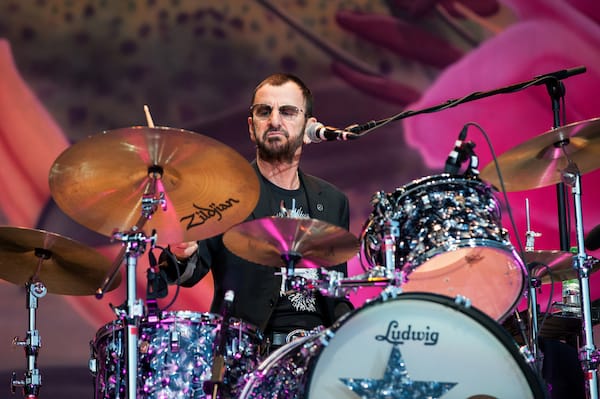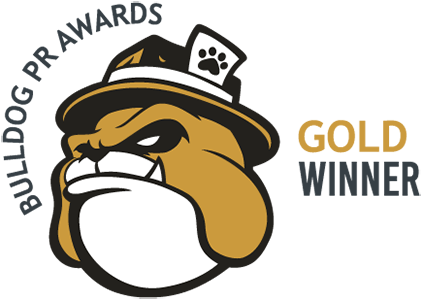 No strategic PR plan in place outlining agreed upon target audiences, messaging, goals, and measurement.
Short runway to evaluate success.
Unrealistic expectations.
Underfunded from the start. Spending too little money (not investing enough hours).
Lack of C-level buy-in.
Unresponsive corporate spokesperson and franchisees.
Pushing stories that will never be covered by the media.
Bad agency performance/relationship. Junior staff, unmotivated, asking you for ideas, not getting your business, not proactive, no plan in place, etc.
One-off PR opportunities. PR is not one-and-done. Falling prey to pay-to-play cons, putting all your money in a reality TV show appearance or in-flight magazine advertorials. PR is not effective like that.
Thinking that writing press releases and putting them on the wires is real coverage. Don't deceive yourself, or let others deceive you, that this is anything more than a pay-to-play. Sure, it's a good supplement, but it's not real news coverage.
New management team or key personnel changes on either the client or agency side.
Not fully leveraging PR coverage as rich content. Repurposing as social media, website, and sales support. Not maximizing organic SEO benefits from media outlets.
How We Became the Fastest-Growing Franchise PR
Agency in the Country
Our growth is a direct result of the success we have generated for our franchise clients. Our work drives real results for clients — from startups to emerging brands to category leaders. See Case Study
We elevate and promote your brand on a national stage to generate awareness, interest, and trust, Not just the standard articles in franchising media outlets and placing press releases on the national wire services. We create excitement about your brand — and a sense that big things are happening at your company. Watch a 2-minute video of national TV coverage
We are experts at driving media coverage that reaches and influences your most coveted franchise candidates as they explore their next career transition. Find out how we do it
We know how to turn your franchisees into local experts and make them more visible in their local community to get more customers. Our 919 Local program is the most comprehensive local PR approach in the industry. See Case Study
We transform franchise CEOs into national thought leaders. The days of the invisible CEO are over. Franchise candidates and consumers want to know the person leading the brand. Find out how we do it
High-integrity approach. We are transparent with our hours and the people working on your account. If we don't think we can meet your PR goals, we will tell you upfront versus a take-the-money-and-run mentality. Franchise Testimonials
We don't take ourselves too seriously. We hate drama and politics. We do our best work when we have a great relationship with our clients. We celebrate client birthdays, and yes, we stay out too late at IFA conferences hanging out with our clients.
National Media Coverage
(2 minutes 30 seconds)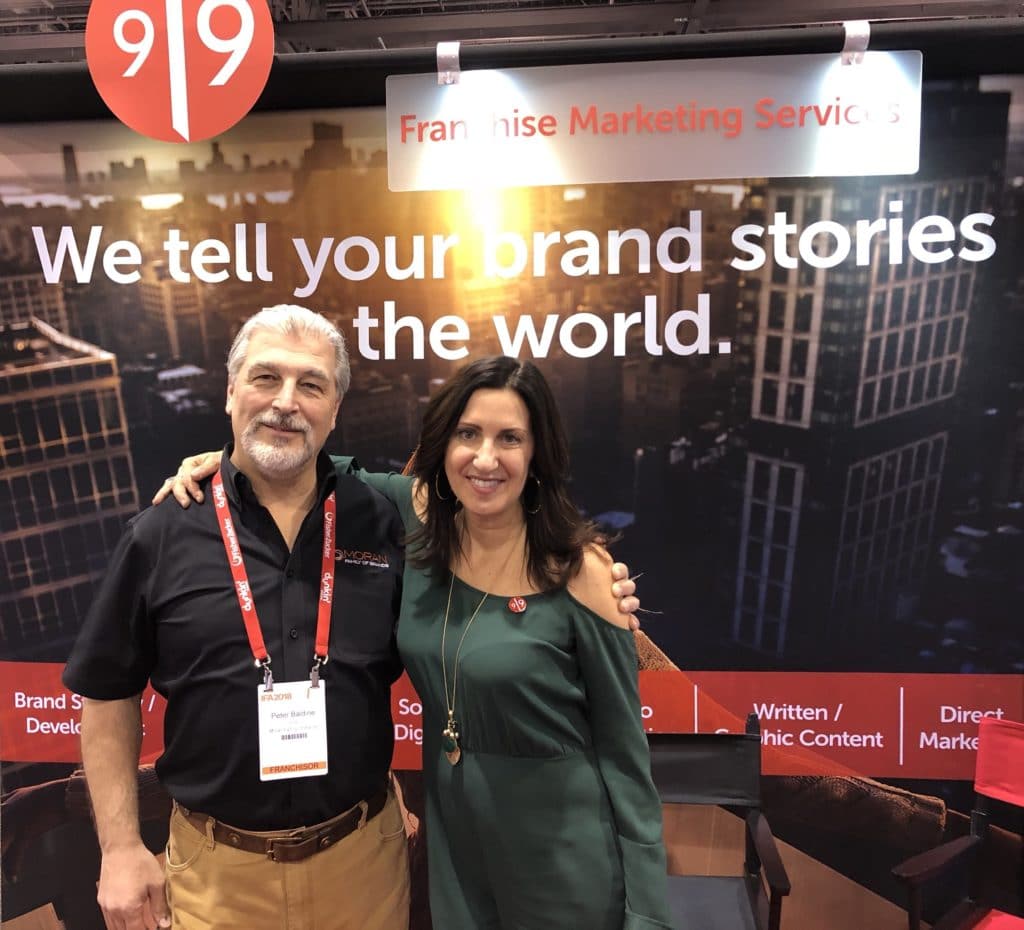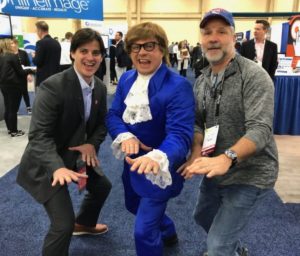 It's time to take your franchise PR efforts to the next level.
Fill out the form, and a member of our team will be in touch to get started.
We look forward to working with you.