Meet Our Storytellers
We earned our stripes working in the newsrooms of major national TV networks, the boardrooms of the largest international advertising and public relations agencies, and within the brand marketing departments of the some of the world's largest brands.

Our award-winning staff of marketing strategists, TV Reporters and Executive Producers, social and digital media experts, videographers, graphic artists and copywriters create, produce and distribute great content that tells your most compelling brand stories to prospects and customers.
But at the end of the day, what really sets us apart is our ability to generate and implement breakthrough marketing strategies that differentiate you from the pack.
David Chapman
CEO & Founder
Sue Yannello
EVP, Content
Graham Chapman
VP, Account Services
Scott Curkin
VP, Account Services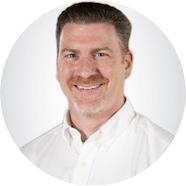 Kevin Behan
Account Manager
Handles multiple accounts and has more than 20 years of experience working in public relations and client representation.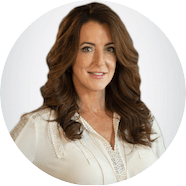 Tammy Delgado
Account Manager
PR powerhouse, TV news veteran, loving mom, amateur baker and fitness freak.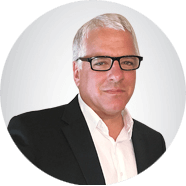 Tim Holt
Creative Director
Experienced creative director with a demonstrated history in the marketing and advertising industry.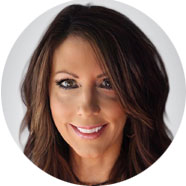 Susan Scott
Finance & Operations Manager
Abacus, protractor, compass, number 2 pencil – the tools of my trade. When I'm not using them, some of my hobbies include roller skating and underwater basket weaving.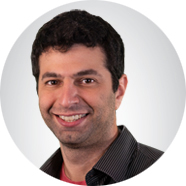 Michael Feder
Account Manager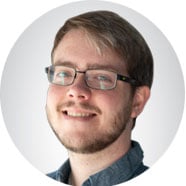 Jacob Meyer
Account Coordinator
Advertising apprentice. Soothsayer sage. Marketing maestro. Constructive content communications coordinator. Alliteration advocate. Thesaurus owner.
Stacey Fraley
Executive Assistant
Live music, Golden Retrievers, and my family… Perfection!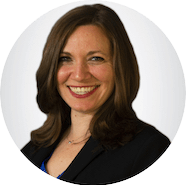 Cara Stein
Account Manager
A professional with a smile who goes the extra mile; never miss a chance to go outdoors and explore; devoted to family; no day but today.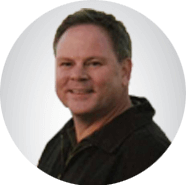 Keith Taylor
Media Strategist
Emmy Award winning TV news reporter & visual storyteller working closely with national news reporters, writers and broadcast producers to bring client stories to the nation and the world.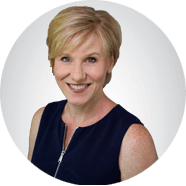 Jennifer Williams
Content Developer
Reformed TV journalist working with purpose, for purpose. It's good for business and good for life. Let's get started on living your good life!
Neil Barbulescu
Sr. Director, Digital Marketing & Social Media
I'm NJ hustle with NC easy going. My motto is marketing is subjective, data is not. Let's discuss how your digital campaigns can hit the mark.
Nick Adams
Digital Marketing Manager
I've seen Michael's poetry. Don't ask him about it.
Caroline Crofton
Emarketing and Digital Marketing Specialist
I enjoy being a dog mom, red wine, pilates…and of course, email marketing!
Michael Singer
Account Manager
Die-hard Chicago sports fan. Mediocre golfer. 2002 "Michael Jordan Take It To The Hoop" summer basketball camp MVP recipient. Focused on assisting my clients in surpassing their goals.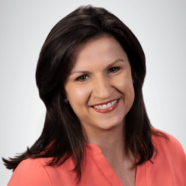 Mandy Cline
Account Manager
Retired TV news journalist who loves the combination of great storytelling and creative photography. Enjoys great conversations, craft beer, long runs and The Beatles. Really hates leaf blowers.
Amanda House
Account Manager
Experienced franchise marketer with the vocab of a well-educated sailor. Give me my dogs, whisky (neat), and the great outdoors and I'm a happy woman! Obsessed with music and Hugh Jackman.
Treston Dunn
Account Manager
Creative thinker with a background in video and expertise in leveraging both traditional and digital mediums to drive meaningful growth for brands of all sizes. Oh… and I reaaaalllly like to travel, eat delicious food, and show off my Spanish-speaking skills.
Matt Randall
Account Coordinator
Former multimedia journalist and TV "sports guy" with a passion for storytelling. Now a content pro using media skills and insights to help brands share their stories with the world.
Holly Guarino
Account Coordinator
Driven marketing professional with a passion for learning and trying new things. Powered by caffeine. Hobbies include: traveling, quoting every line of Elf, and being the funniest person I know. Dogs are better than cats. I will never change my mind.
We tell your brand stories to the world.
Fill out the form below and a member of 919 will be in touch to get started. We look forward to working with you.