Meet Our Storytellers
We earned our stripes working in the newsrooms of major national TV networks, the boardrooms of the largest international advertising and public relations agencies, and within the brand marketing departments of the some of the world's largest brands.
Our award-winning staff of marketing strategists, TV Reporters and Executive Producers, social and digital media experts, videographers, graphic artists and copywriters create, produce and distribute great content that tells your most compelling brand stories to prospects and customers.
But at the end of the day, what really sets us apart is our ability to generate and implement breakthrough marketing strategies that differentiate you from the pack.
David Chapman
CEO & Founder
Graham Chapman
VP, Account Services
Scott Curkin
VP, Account Services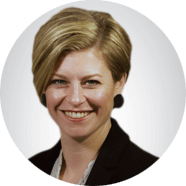 Erica Tarnowski
Senior Account Manager
Fran Dev, Sales and Data junkie. Boy mom of 2. Former Brazilian. Lover of bold wines, smooth scotch and Podcasts. Superpowers include sarcasm, wit and reality checks.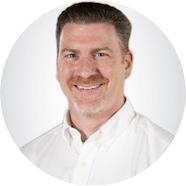 Kevin Behan
Account Manager
Handles multiple accounts and has more than 20 years of experience working in public relations and client representation.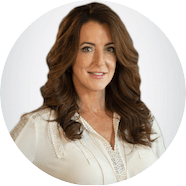 Tammy Delgado
Account Manager
PR powerhouse, TV news veteran, loving mom, amateur baker and fitness freak.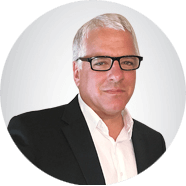 Tim Holt
Creative Director
Experienced creative director with a demonstrated history in the marketing and advertising industry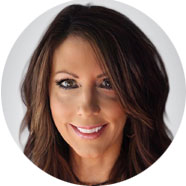 Susan Scott
Finance & Operations Manager
Abacus, protractor, compass, number 2 pencil – the tools of my trade. When I'm not using them, some of my hobbies include roller skating and underwater basket weaving.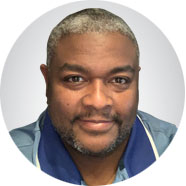 Robert Thompson
Sr. Director, Digital Marketing & Social Media
I make brands go BOOM with Bold, On-target, Optimized, and Meaningful content. Stop being a digital wallflower!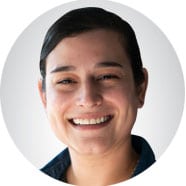 Electra Chronis
Sr. Social Media and Digital Marketing Manager
Don't let the name fool you, I can't fly or see through walls, but I am a superhero when it comes to marketing, social media and all things creative.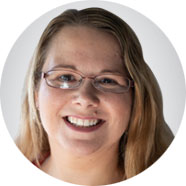 Jessica Bowley
Administrative Accounting Assistant
Assisting in the office by day and caring for animals by night.  My passion is taking care of animals, fostering and volunteering with animal rescue groups. I also enjoy spending time with my family and friends.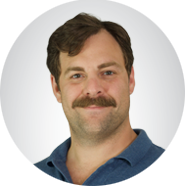 Ben Pittard
Content Strategist
Writer and editor with over a decade of experience dedicated to making companies and content creators look better. Tar Heel enthusiast. Pimento cheese aficionado.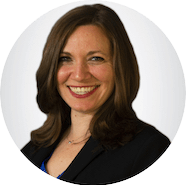 Cara Stein
Account Manager
A professional with a smile who goes the extra mile; never miss a chance to go outdoors and explore; devoted to family; no day but today.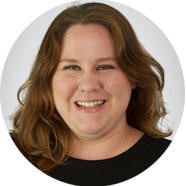 Rachel Harrison
Digital Marketing Specialist
STL Original. Social Media & Brand Master. Fueled by Diet Coke. Lover of Kingdom Hearts, Final Fantasy, and Marvel. Proud Cat Mama.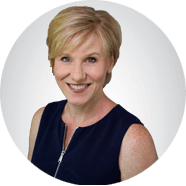 Jennifer Williams
Content Developer
Reformed TV journalist working with purpose, for purpose. It's good for business and good for life. Let's get started on living your good life!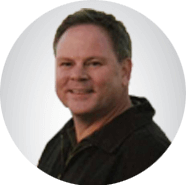 Keith Taylor
Media Strategist
Emmy Award winning TV news reporter & visual storyteller working closely with national news reporters, writers and broadcast producers to bring client stories to the nation and the world.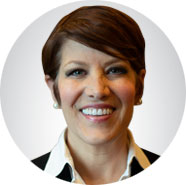 Career project manager with a passion for making things happen.  Spending time collaborating with others is more like fun than work!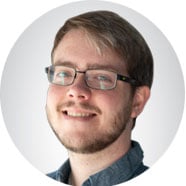 Jacob Meyer
Account Coordinator
Advertising apprentice. Soothsayer sage. Marketing maestro. Constructive content communications coordinator. Alliteration advocate. Thesaurus owner.
We tell your brand stories to the world.
Fill out the form below and a member of 919 will be in touch to get started. We look forward to working with you.