919 Insights for Franchise Brands

919 Insights. The Data You Need To Make Great Franchise Marketing Decisions.​
919 Insights Takes The Guesswork Out of Franchise Marketing ​
Stop creating the wrong online content.


Start getting the answers you need to generate higher conversion rates.​
What topics drive your best prospects to your website and social media?​
What website and social content is viewed — or ignored?​
What content converts invisible prospects surfing your website into qualified leads?​
What website and other online content is working for your competitors?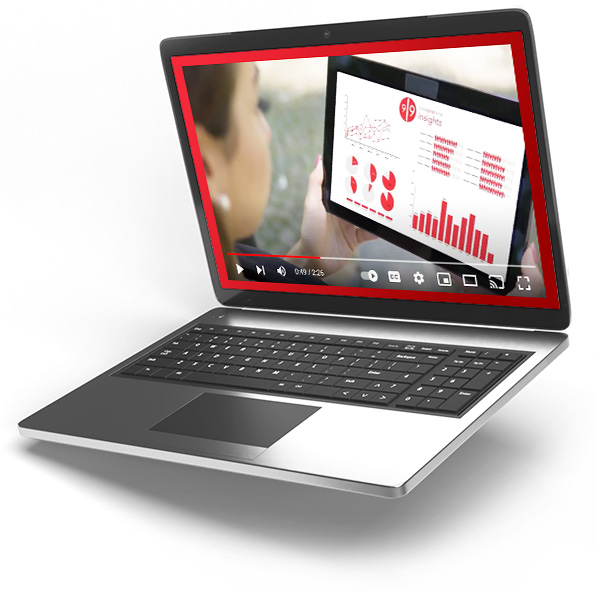 919 Insights is the only content intelligence platform that enables franchise brands to stop guessing about the information candidates want and start delivering the content that converts website visitors into real leads."
How Does 919 Insights Work?​
919 Insights tracks the online behaviors of your best prospects — and those of your competitors. ​
919 Insights turns your website and social media platforms into powerful research.​
919 Insights uncovers what content drives search engine success, and what digital marketing and PR content drives repeat prospect visits to your website.​
And most importantly, 919 Insights tells you exactly what content is required on your website to convert online prospects into customers.​
In short, 919 Insights turns data into information — and information into insight.​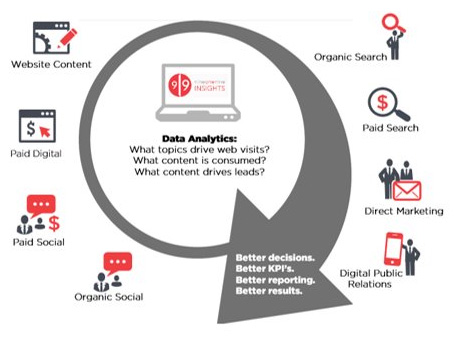 919 Insights For Franchise Sales
We transform marketing data into signing more franchisees.​
That means that the quality of the content on your franchise development website and social media channels dictates whether qualified prospects even make it into your sales funnel. ​
​How many deals are you missing out on without even having the opportunity to have a conversation?​
​Do you really know what your franchise prospects are looking for online, or are you merely copying what the competition is doing? ​
​919 Insights is franchising's first and ONLY content marketing data analytics tool that moves brand marketing decisions from "I think" to "I know." Our platform identifies the exact content driving qualified prospects to your website and social media channels and what your competitors are doing — so you can capture prospects and keep them in the sales funnel.​
​It's the difference between clicks and click-throughs, between cold calls and hot leads, between a "maybe" and a "sign here."​
Clare Moore​ – Complete Weddings
Paige Robinson​ – American Family Care
919 Insights For Franchise Consumer Marketing​
We transform marketing data into more customers for your franchisees​.
The quality of your brand's online content plays a critical role in the overall success of your national and local consumer marketing success. ​
​To truly differentiate your brand from the alternatives, you need to know what consumer-focused content is driving website visits, social media engagement, ratings and reviews, and organic searches. ​
​Our 919 Insights platform also provides you with the competitive intelligence you need to fully understand and leverage what your competitors are doing from a topics perspective to draw consumers to their brand both nationally and locally. ​
​It's the difference between "me too" online consumer marketing campaigns and breakaway campaigns that differentiate your brand from
the pack.
Brand Experience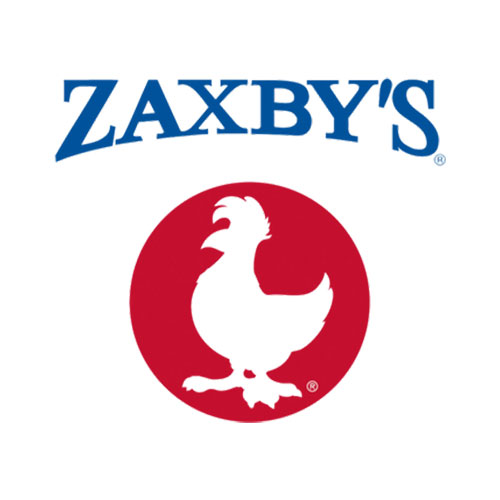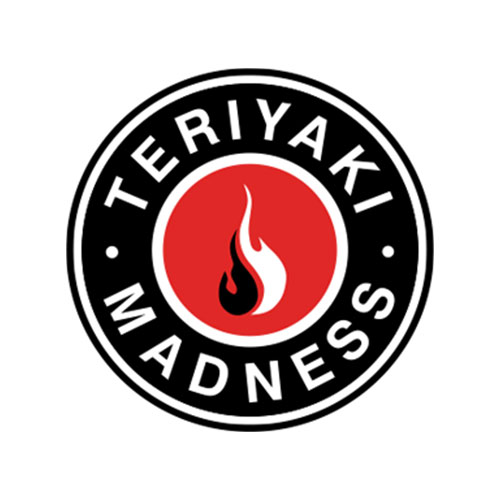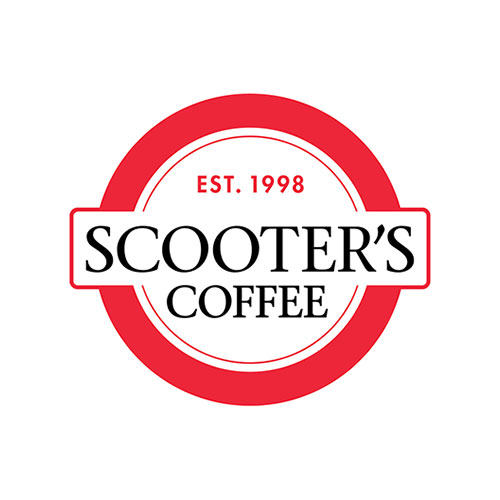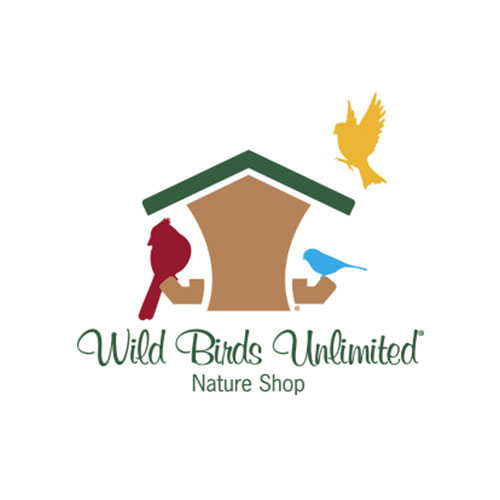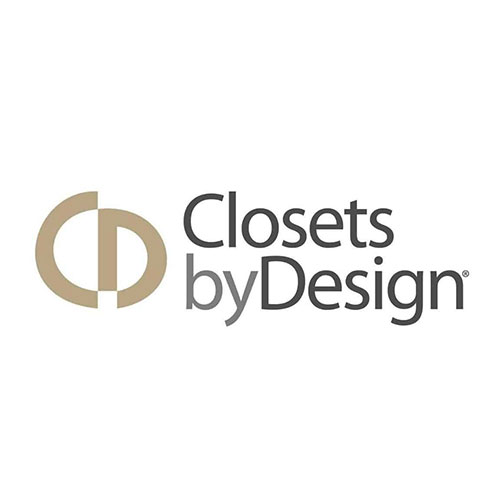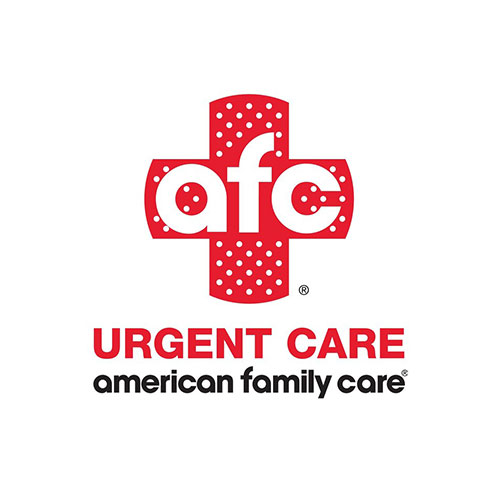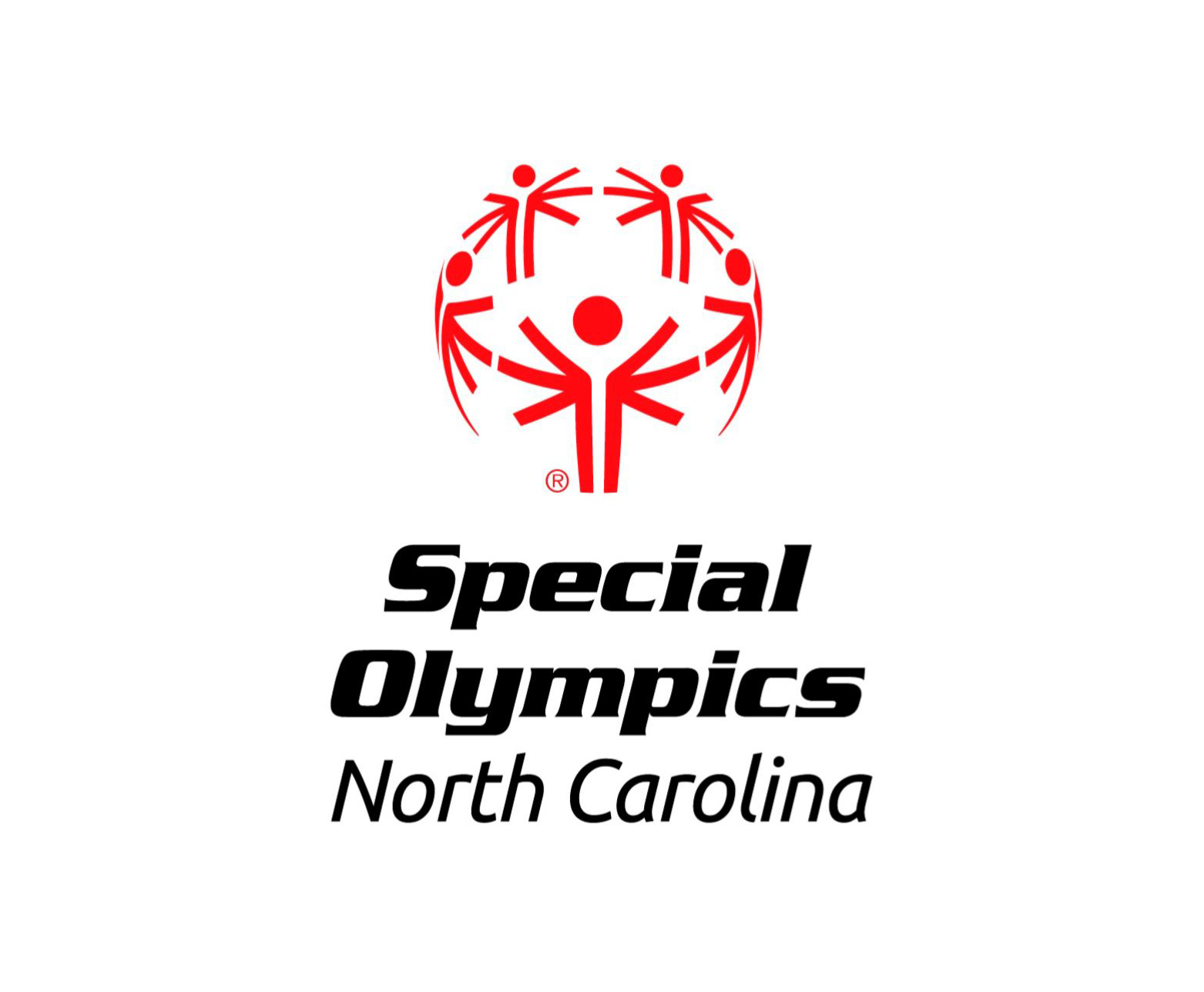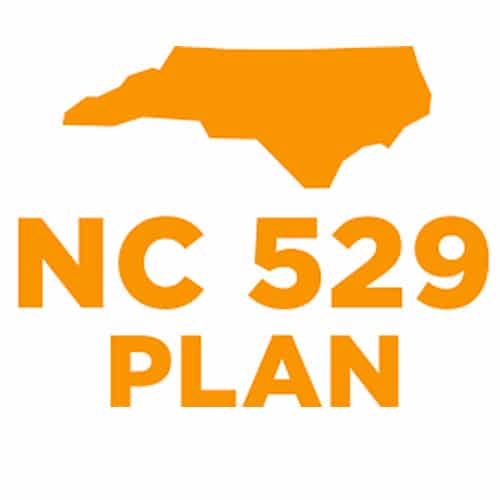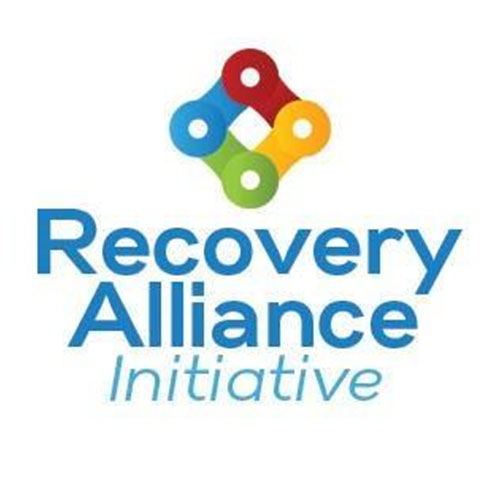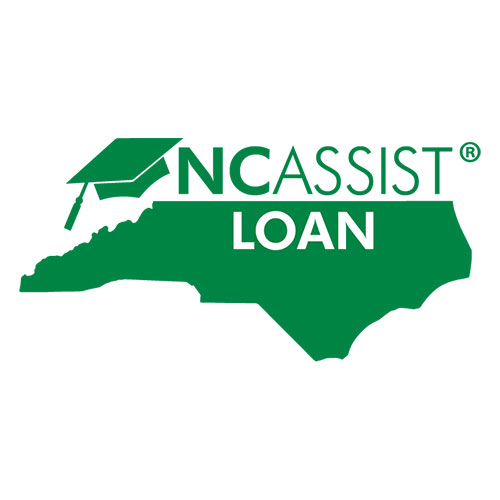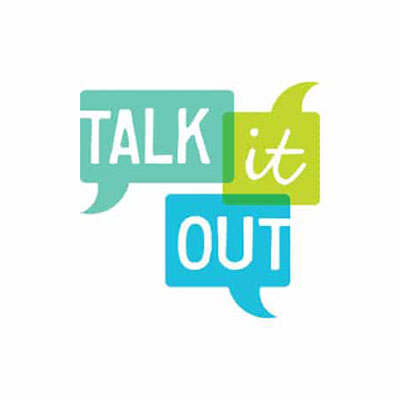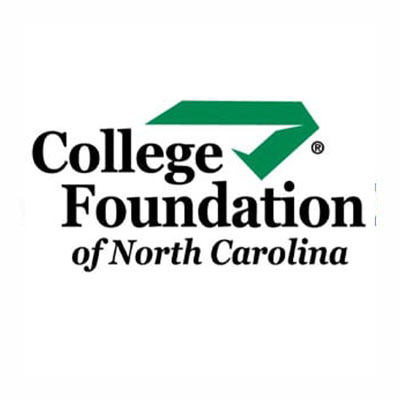 919 Insights for Franchise Development
Our Services:
Website Audit: We consider a site's mobile-friendliness and user experience audit. Then, we'll make recommendations for improved site navigation and conversion optimization.
Content Audit: An analysis of which content is already doing well on a client's site, how to improve that content, and whether there are content "gaps" that we can fill in with new pages or blog posts.
Competitive Analysis to gather inspiration and visibility of best practices in the industry. We'll determine what a competitor does well, and where we can improve our site to perform even better.
Keyword Research to find the topics an audience searches for most frequently, and which we have the best chances of ranking for. We use metrics like search volume and keyword difficulty to make content strategy decisions.
We work with web development teams to ensure a smooth site launch with optimized content and mobile-friendly features.
Content Calendar Creation: We provide blog topics for the year with SEO'd meta data, targeting unique, high-value industry keywords.
Information Archictecture: This includes our recommendations for creating new onsite pages, and updating the existing ones. We provide search engine optimization recommendations for each page.
Quarterly Reporting, which includes:

A deep dive into Google Analytics data (top landing pages, average engagement time, top conversions, top channels for traffic and conversions, overall engagement on the site)
Review of completed steps and their impact on site performance
Keyword ranking improvements
Ongoing user experience and content recommendations to continue improving website visibility, traffic, organic search rankings, and domain authority
This was an important decision for us—we reviewed a number of impressive national marketing firms. It all came down to 919 Marketing's strategic insights—its team has a unique understanding of the competitive space, our target audiences and, most importantly, presented a strong vision for building a brand around our point of difference."
It's time to make franchise marketing decisions based on facts, not fiction.
Fill out the form, and a member of our team will be in touch to get started. We look forward to working with you.