We Tell Your Brand Stories To The World
Data Analytics. PR. Social. Digital. Video.
We tell your brand stories to the world.
Data Analytics. PR. Social. Digital. Video.
We are a national content marketing agency that helps
emerging and mature brands:
Build brand awareness and interest on a national scale.
Differentiate from the competition.
Accelerate sales and market growth.
Brands of all sizes trust 919 Marketing to provide smart, creative marketing strategies and responsive marketing services that drive measurable results.
Our experienced, senior-level staff is easy to work with and connects with you on a personal level without politics or drama.
We have a proven track record of marketing success, from health care to hair care, fast food to fashion.
Brand Experience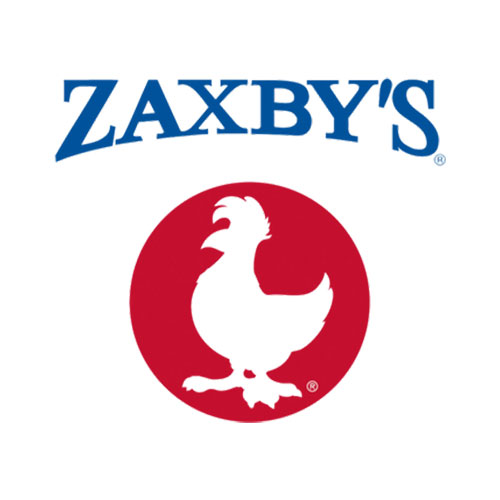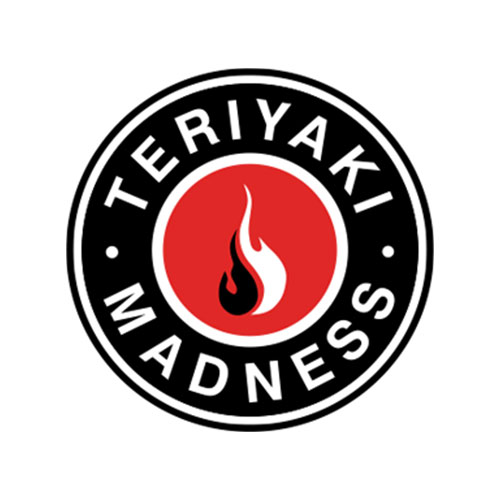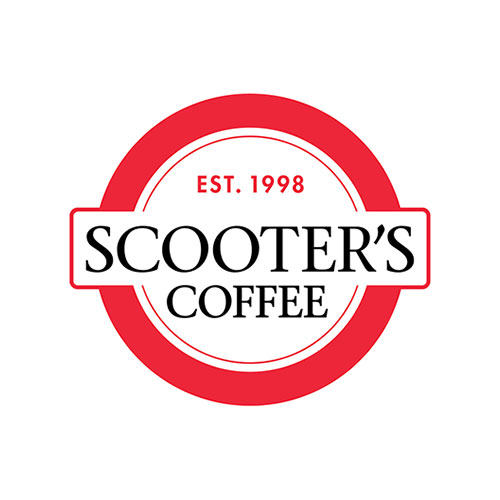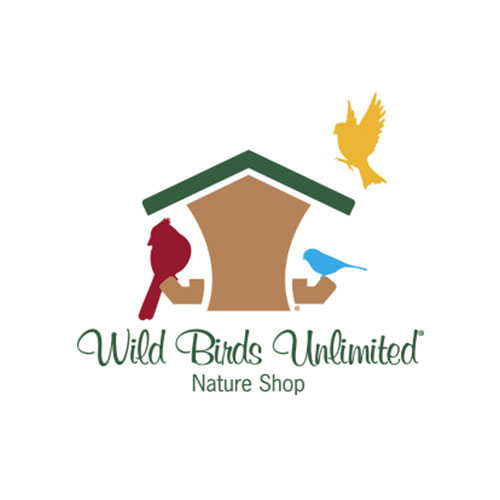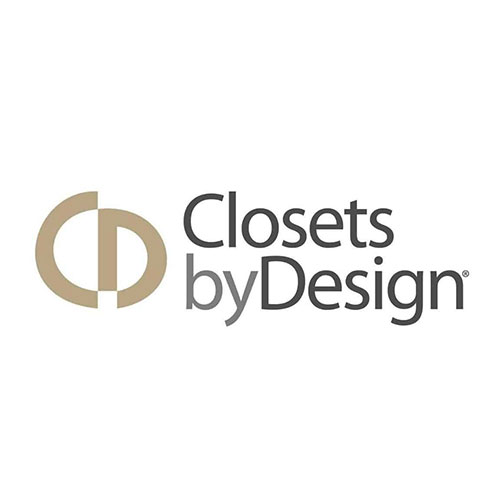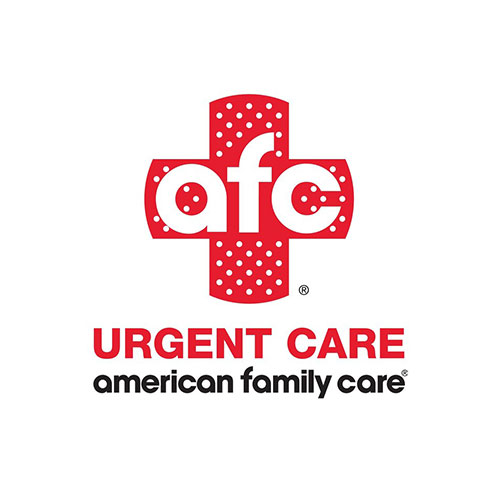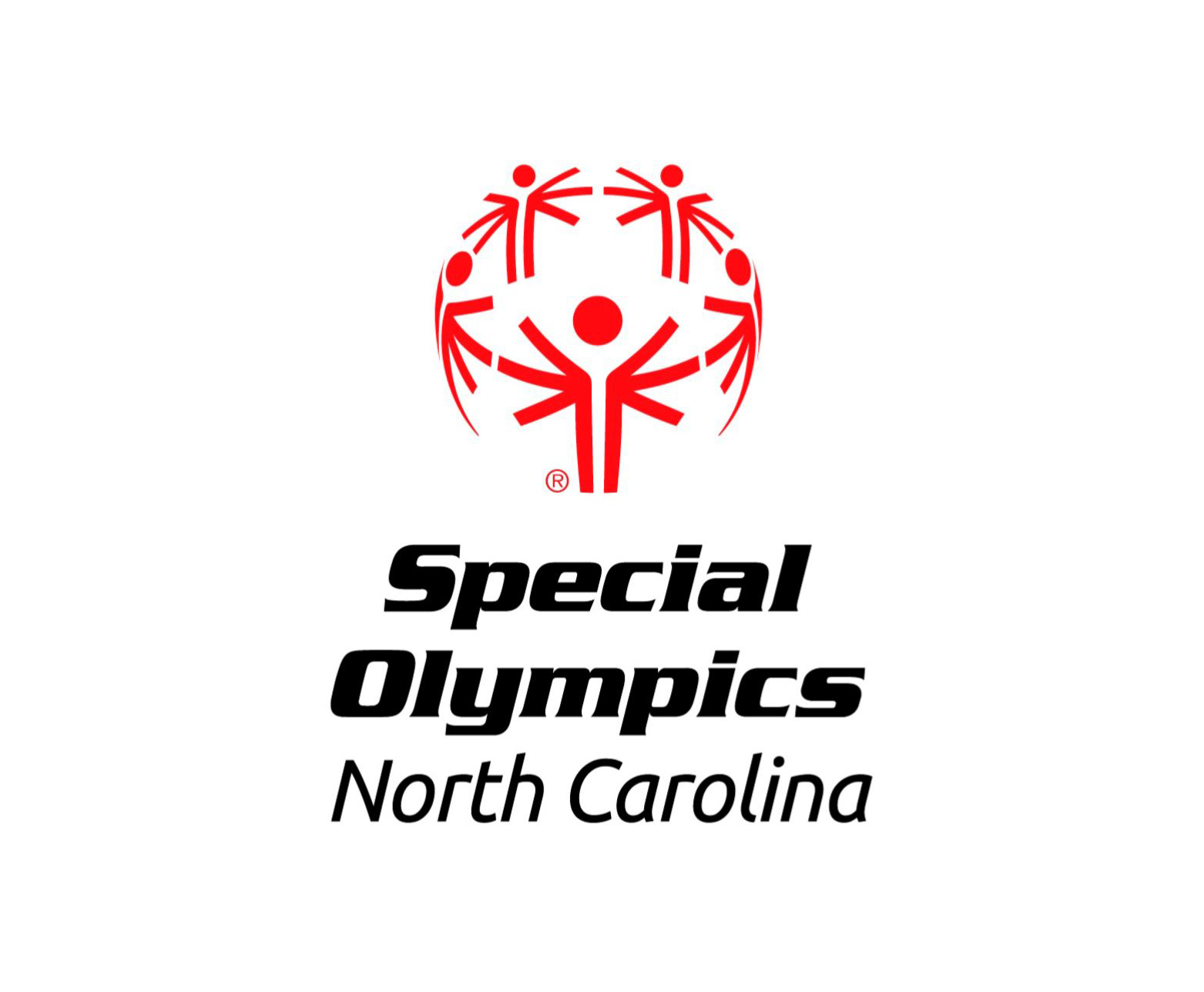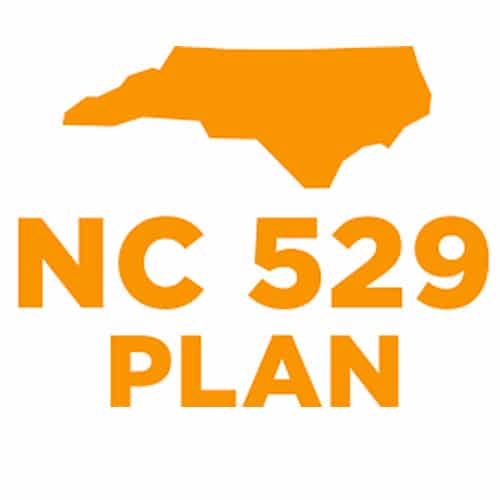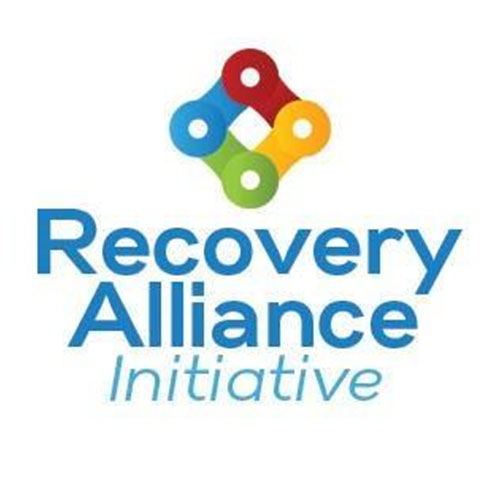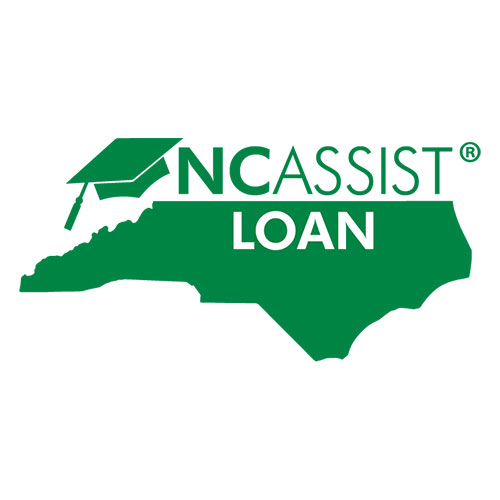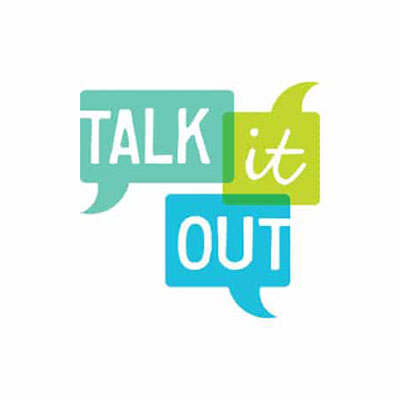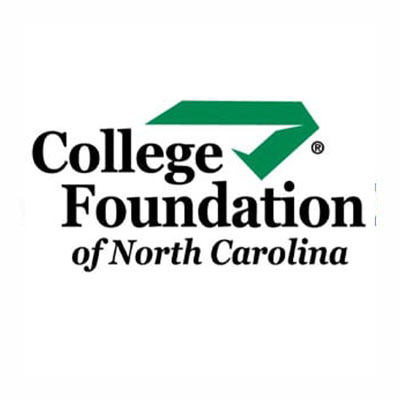 Content Marketing Agency Services
How Are We Different From Other Marketing Agencies?
One Agency.
Multiple Marketing Services.
Companies are tired of the hassle and expense of managing multiple marketing agencies. Actionable marketing data is the key to making smarter marketing decisions and setting measurable goals.
You need a seasoned, data-driven marketing partner you can trust to make sure your brand message resonates with your customers and prospects while providing a full range of content marketing skills and services under one roof.
Testimonials
"You are the most data-driven marketing group I have ever worked with and I love it! You talk beyond marketing and use data to inform and to report."
"919 Marketing put a framework in place to identify the goals, incentives, and priorities needed to take our company to the next level. 919 Insights showed us who we really are, for good and for bad."
"This was an important decision for us—we reviewed a number of impressive North Carolina-based marketing firms. It all came down to 919 Marketing's strategic insights—its team has a unique understanding of the competitive space, our target audiences and, most importantly, presented a strong vision for building a brand around our point of difference."
The 919 Marketing staff is constantly thinking outside of the box and are very easy people to work with on a day to day basis. They are hands-on, hardworking, and go above and beyond the scope of what they are supposed to do. No question that they have exceeded our expectations!
Without reservation, I can recommend David Chapman and his team at 919 for your needs. We also switched from a long-time agency partner to go with 919 Marketing after a superior presentation of their talents, as well as recommendations from other clients. The difference between what we had been receiving from the other agency vs.
We've got the data you need.
Success Story: There's No Beef With These Kinds of Results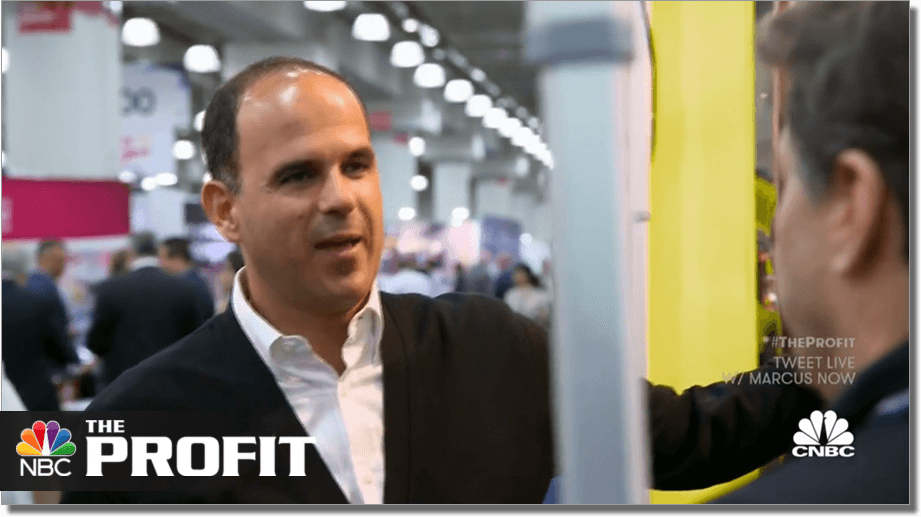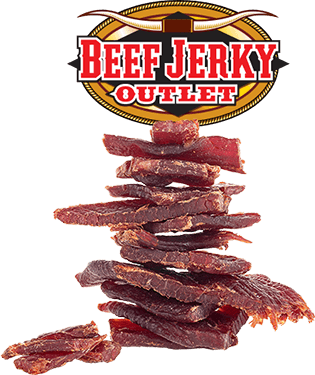 The Beef Jerky Outlet Success Story
919 Marketing's proven content marketing services played a pivotal role in quickly turning an unknown beef jerky retailer into a nationally recognized franchise brand — and awarding more than 100 franchise locations in three years.
The Beef Jerky Outlet has been featured on The Profit TV show, USA Today, NBC Nightly News and hundreds of additional TV and print media outlets. A 30 second TV commercial that 919 created and produced won national Telly Awards.
Social and digital media campaigns produced by 919 have driven measurable
store traffic and online orders.
If that's the kind of marketing results you are looking for, lets talk.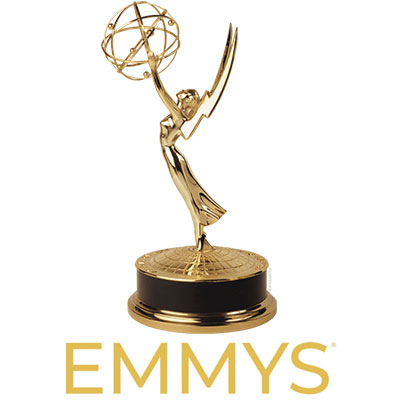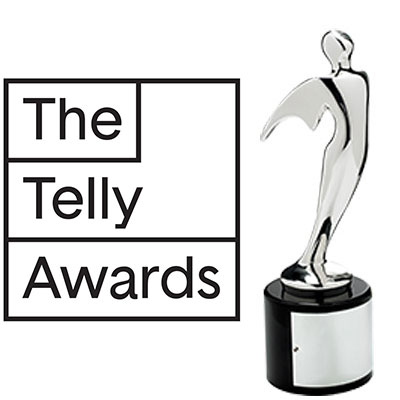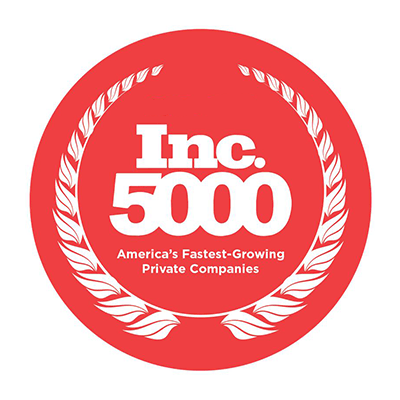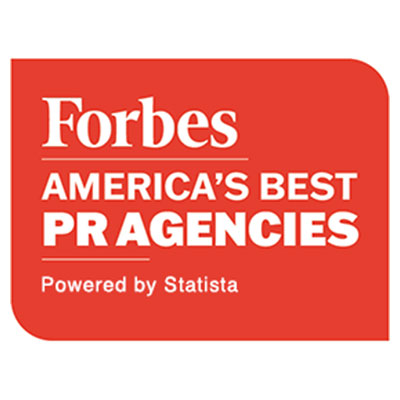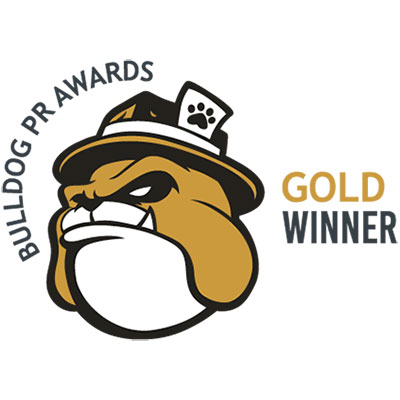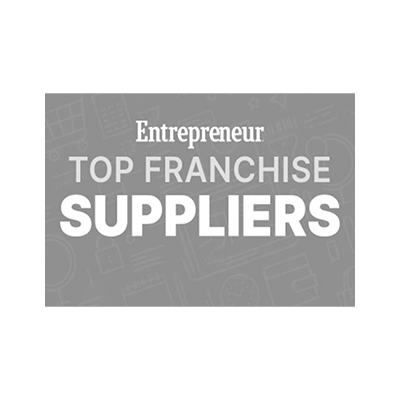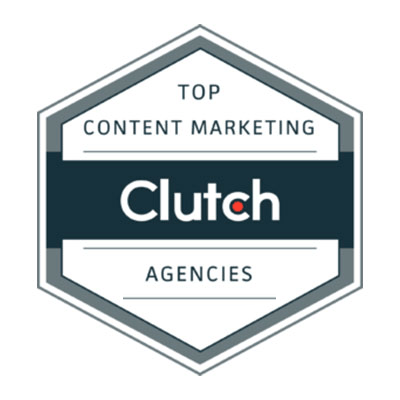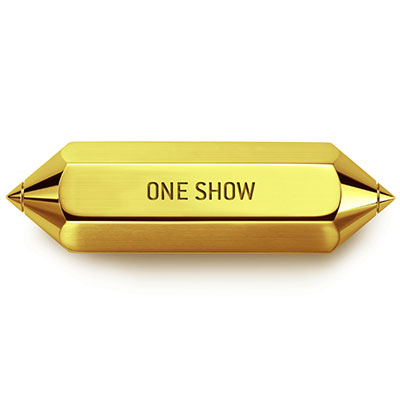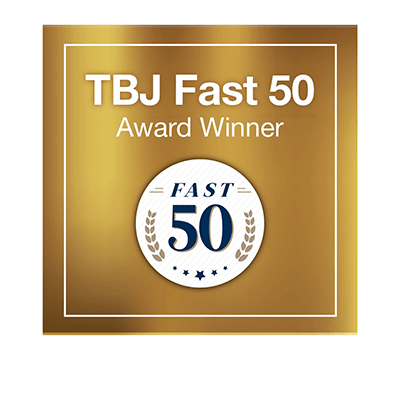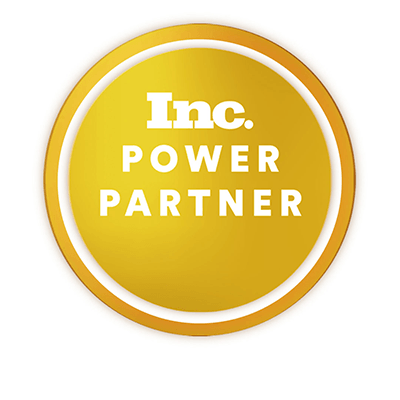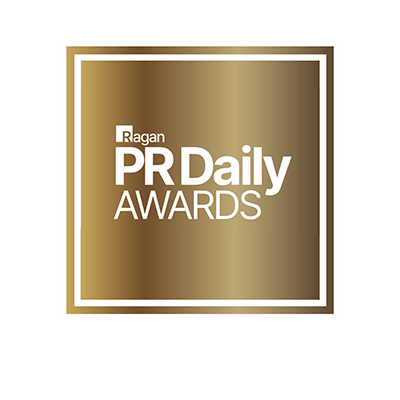 How can we help you?
We are thrilled you stopped by! We're ready to talk when you are. Fill out the form as thoroughly as possible, and our team will get back in touch with you.