Check Out Some Of Our Key Services Below
We are a national content marketing agency providing high-powered strategic planning, public relations, social media marketing, digital marketing, business development support and full creative capabilities.
We earned our stripes working in the newsrooms of major national TV networks, inside the boardrooms of international advertising and public relations agencies, and with some of the world's largest brands. We generate big, breakthrough ideas to differentiate you from the pack and have a proven track record of helping companies of all sizes:
Accelerate national brand awareness and validation
Differentiate from the competition
Drive sales and market share growth
We accelerate your brand's awareness and drive franchise unit growth through our marketing planning process called LINK®.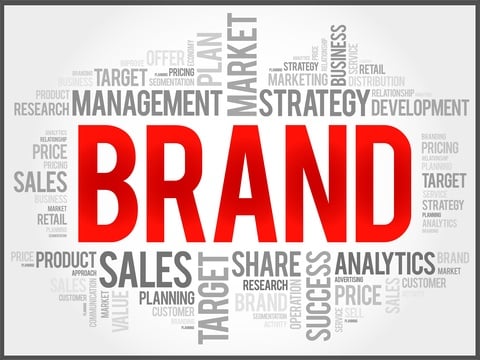 We build the perception in the marketplace that your brand is better than anyone else at delivering what your customers want.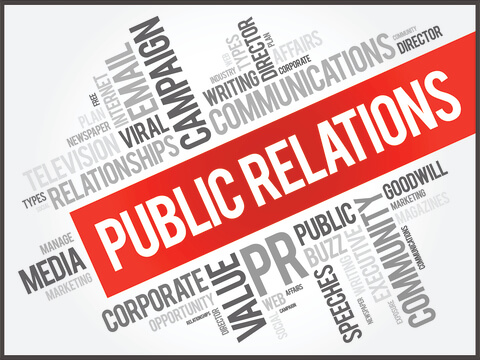 We tell your story to the world, generating stories that are seen, heard and read by more than 1 million people every day!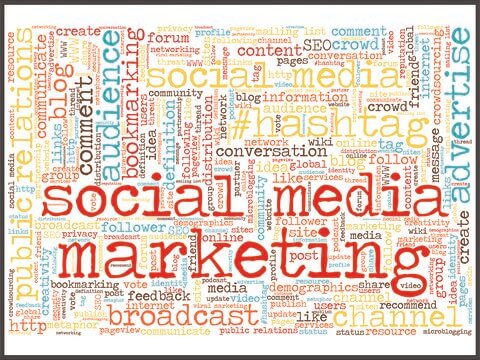 We get people talking about your brand. We call our proprietary approach Social Relations®, focusing on building relationships.